We all love Sales so welcome back to The Gamers Camp's third article for the Best Deals in Gaming!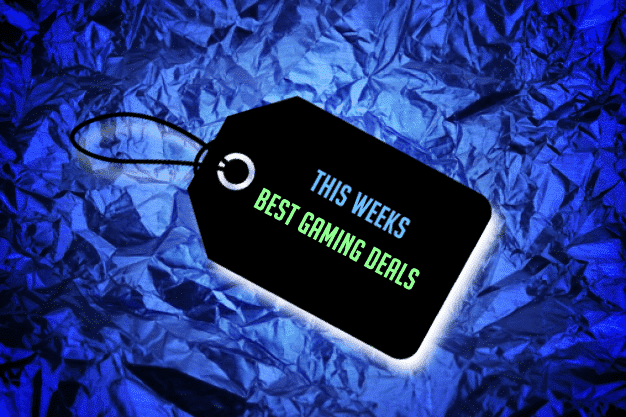 Here at TGC, you can receive the latest news about the Best Deals on gaming.
Here are the list and prices of games that are on sale:
• Plants vs. Zombies: Garden Warfare -$14.99
• Alien Isolation – $25
• Lara Croft: Temple of Osiris – $13.50 (With the code GOS0EO-L1SK9P-HBBMO3)
• Command & Conquer Ultimate Collection – $5.99
• Lichdom: Battlemage – $11.99
Here's a bonus!
Pay $4.99 on Bundle Stars and you can get ten awesome games, here are the list:
• S.T.A.L.K.E.R: Shadow of Chernobyl
• Demonicon: The Dark Eye
• Pixel Piracy
• Year Walk
• Alone In The Dark
• Albedo: Eyes From Outer Space
• Kraven Manor
• Fate: The Cursed King
• Loren The Amazon Princess
• Real Boxing
That's all for this week! Thank you for tuning in with this week's "Best Deals"! More coming next week!
Sources: Amazon, Origin, Steam, GamersGate, GreenManGaming, Bundle Stars