The biggest gaming event has started again this year! From June 16-18, E3 (Electronic Entertainment Expo) 2015 has started and shared the newest upcoming/released games at the start of 2015!

There's a lot of new games that have been shown yesterday and we picked FIVE of them which totally makes us so much excited to check out!
Dark Souls III

I know, everybody hates and loves this franchise, at the same time, for being one of the hardest RPG in our modern gaming industry, but I am pretty sure this will be another round of us laying on the floor while crying, yep, it'll be fun! It'll be a new adventure in another weird place filled with weird enemies and weirder Boss's but hey, it's actually a great game! After countless hours of dying and restarting again and again, you'll finally defeat the Boss that you've always hated (probably you're stuck in the first one) and you will feel like you have achieved something in life only to learn later on that it wasn't even the hardest Boss battle.
Dishonored 2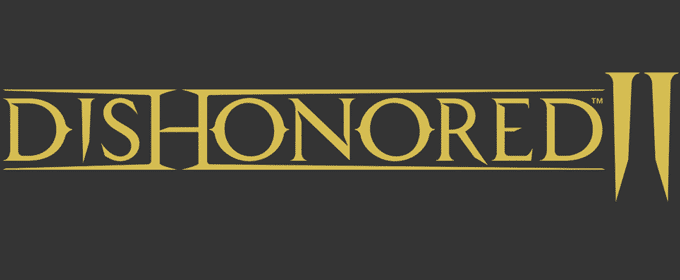 https://www.youtube.com/watch?v=7K6rdGm5Hk8
The coolest "action-adventure" game that also emphasizes "stealth"action is getting it's sequel! You can now choose between playing as Corvo Attano or Emily Kaldwin on this newest addition to the Dishonored franchise! Both are badass characters but what makes them cooler is with their awesome abilities and powers which makes this game truly exciting!
Fallout 4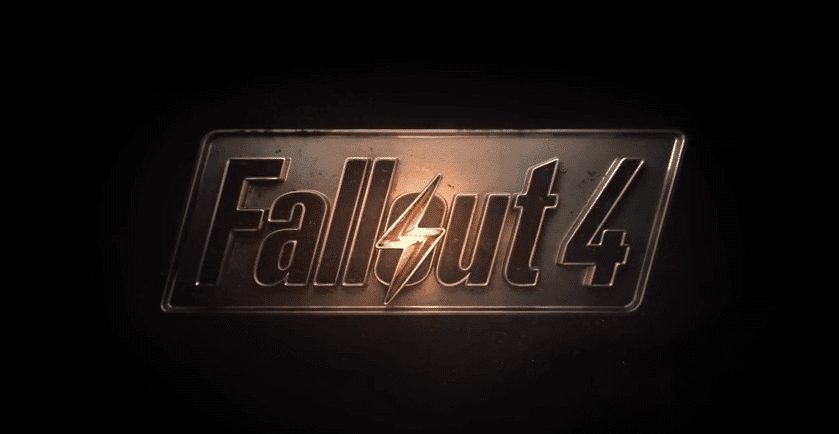 https://www.youtube.com/watch?v=zgS4ZDOfTXA
After almost Seven years of waiting, we are finally getting the fourth installment for the Fallout Series! Yay! (R.I.P Half Life 3).
Fallout 4 looks like (from the trailer) that it is still set in a post-apocalyptic world although we don't know how many years after the Nuclear War. Tons of new gameplays are shown in demos, most notably is that you can now build your homestead, or an actual mini town since people move into it! Another thing is, your companion is now immortal, as said by the developers themselves, they save us from reloading the game once our partner is killed in battle. Now how cool is that? Again, it is entirely optional if you want to get a companion throughout your journey in post-apocalyptic Boston.
Gears of War 4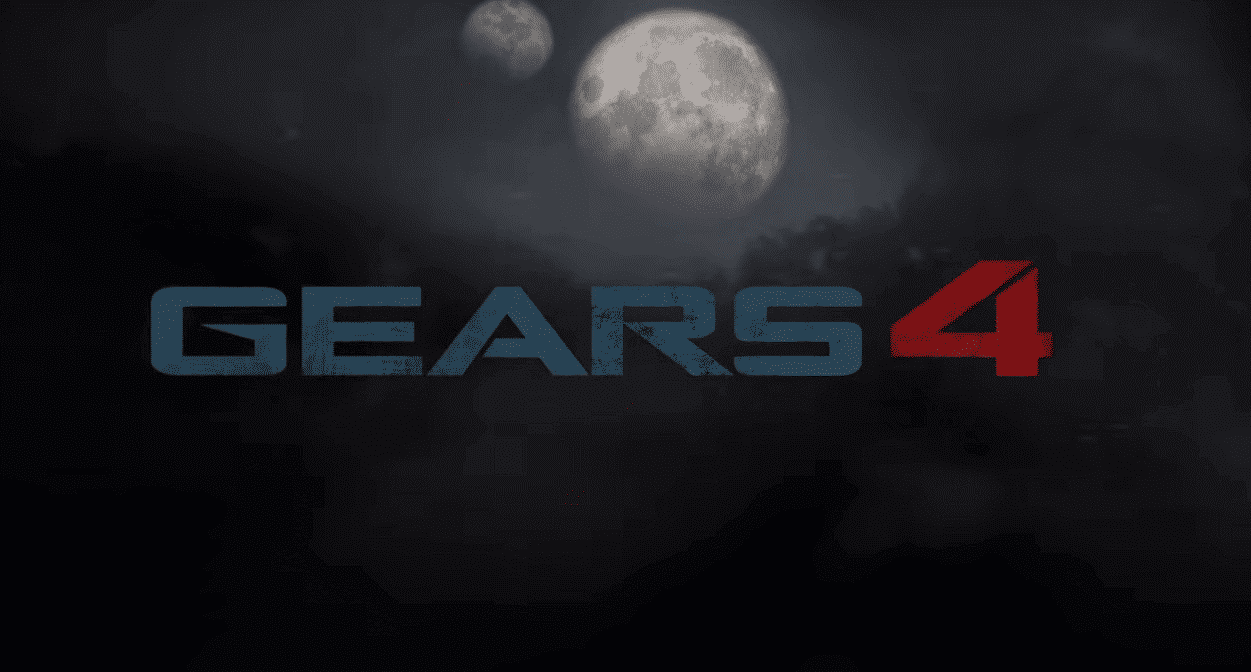 Gears of War is also getting a fourth installment (seems a lot of games are getting their fourth installment lmao).
The graphics are super cool (almost realistic) as seen in the trailer. As the classic Gears of War, the gameplay is still in a third-person view which can be switched to "over the shoulder" by zooming up using a gun. It's filled with new sorts of missions which are incredible! We can't wait to play this one!
Metal Gear Solid 5: The Phantom Pain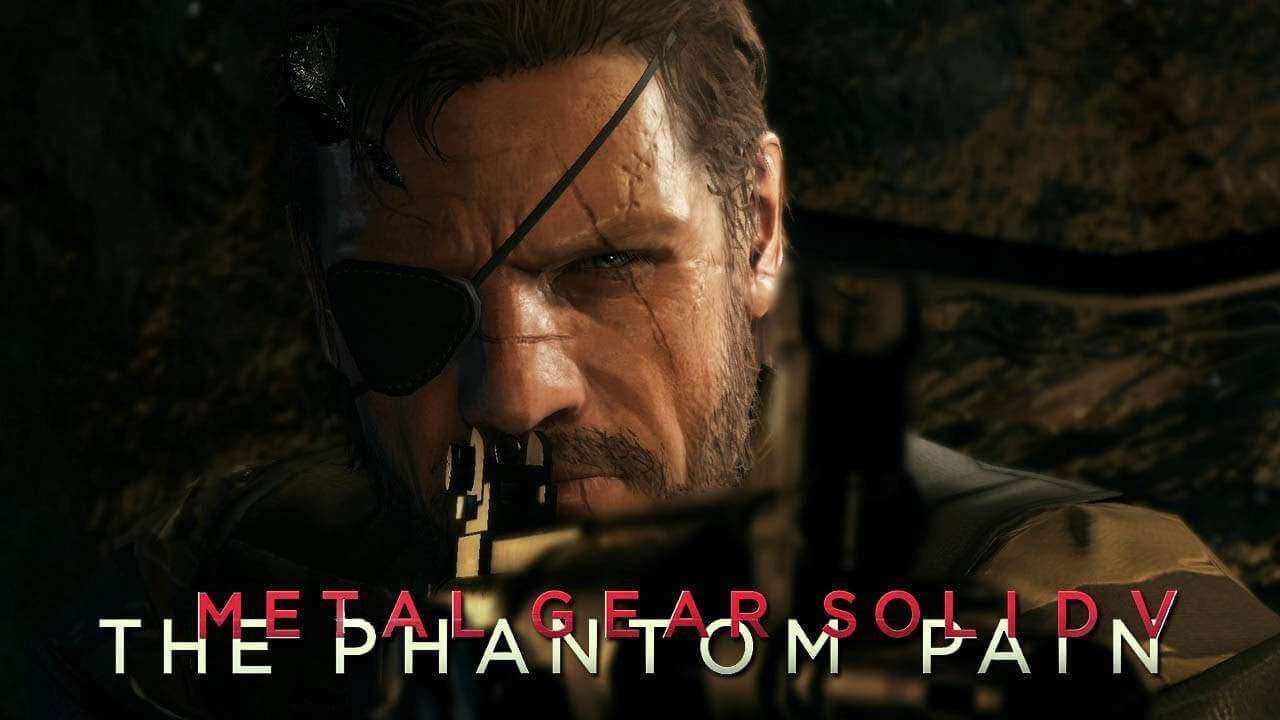 https://www.youtube.com/watch?v=cEsusUAdyrA
Announced last March 27,2013! It's release date has finally been said at E3 2015! Chronologically the Fifth installment on the Metal Gear Solid franchise, this newest game features Venom Snake in a new headquarters in a mothership and it seems that he is building his own army to fight new enemies that have their own unique abilities and powers. As a big MGS fan, I can't wait to play this game!
And that's mostly the TOP 5 Games to check out this E3, but wait, there's more! Check out the "Sources" for a full list of upcoming games that has been announced on E3 2015!
Thank you for reading and have a great day!
Sources: IGN (Full Game List), Youtube