TheGamersCamp is a Community created for gamers all around the world!
Read the latest News in the VideoGame business, read the reviews of our fellow Admins, join different GiveAways, buy from the Store, Contact Us, and communicate with Gamers all over the world.

The Campers: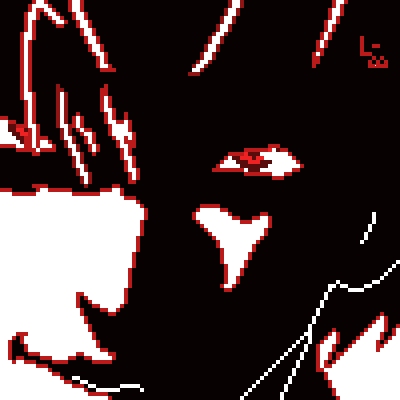 Kira Yamaguchi
TGC's very own Web Design/Programmer. He is one of the co-founders of this wonderful community! Is an avid fan of games,cars, and techs.
Gaming Platform: PC, Console, Arcade
Favorite Genres: FPS, RPG, MMORPG, Horror, 2D/3D Fighting
Never Stop Dreaming
Karl Cristobal
TGC's Most Richest Admin (JK). He has the brains when it comes to Gaming and Technology, he is the one that hosts giveaways every month and also one of the people who create articles and gaming reviews!
Gaming Platform: PC Master Race
Favorite Genres:

Study Hard, Game Harder.