The Gamers Camp is created to deliver high-quality video game news, articles, reviews that are non-biased, compelling, and easy to understand. We cover both the indie game industry, as well as, the triple-A game industry. We also host giveaways most of the time to give back to the gaming community, and we try our best to donate to charities as much as we can.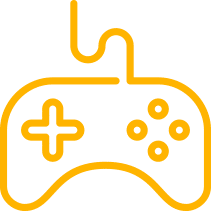 We are gamers by heart, and we do not discriminate other platforms.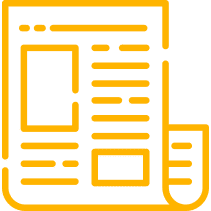 We deliver the highest quality of news, as well as voicing out our opinions without biases on any platforms.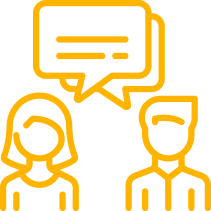 We always do our best to give back to the gaming community by giving away video games. Not only that, we also donate to charities everytime we do a giveaway.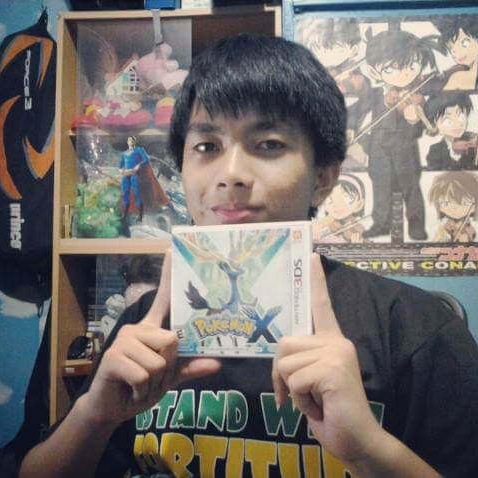 Karl Christopher C. Cristobal, also known as "Karlsanada13"
Motto: Be wholesome, Stay wholesome.
Who I am
I am one of the founders of The Gamers Camp. As a kid, I used to write game reviews and submit it to a local kids' magazine. At some point when I was around 12 to 13 years old, I managed to be featured twice in a year. (a big achievement for me, obviously)
I am a Computer Science graduate, and currently working somewhere as an IT Support. I will probably learn how to do game development stuff in the future as well, and I plan to make one-shot story-driven games as a stepping stone in my game dev career.
I am also the one funding the website, as well as the giveaways. (Donate to us, so I can lessen the burden on my wallet; my poor wallet)
In short, I love writing about video games. Heck, I love writing in general!
Platforms
PC
Nintendo 3DS (Switch; soon)
PlayStation (Hopefully)
Favorite Video Game Genre
Tactical/Strategy RPG
JRPG
Simulation
Visual Novel
Favorite Game(s)
Suikoden II
Final Fantasy IX
X-Com Enemy Unknown
Final Fantasy Tactics: War of the Lions
Ace Attorney Series
Favorite Food(s)
Pesto Pasta
Any pasta
Any pizza
Any chicken
Likes
A certain person (lol)
Video games (obviously)
Readers (You xD)
Dislikes
Toxic people (Read my motto again)
Veggies (Something that I should eat more often tho)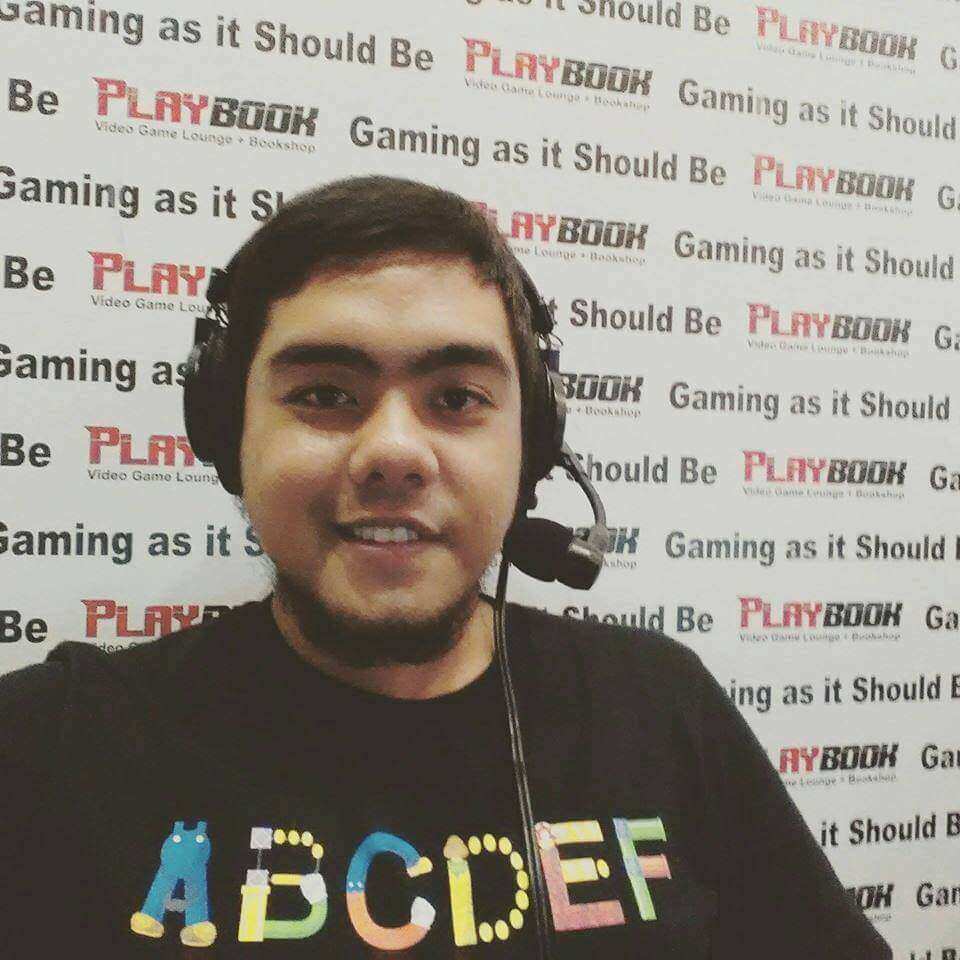 John Joshua M. Perez, also known as "JJ-Kun"
Motto: Satisfaction.
Who I am
I am a video gamer since I was a kid, like many of us are. Grew up with games and here I am now. I am the head administrator of PKMN-ph: Pokemon Philippines.
In addition to that, I am also playing competitively on tournaments, mainly on fighting game tournaments such as Tekken.
Platforms
PC
All Nintendo Consoles
PlayStation 2
PlayStation 1
Favorite Video Game Genre
RPG (and its sub-genres)
Visual Novels
Favorite Game(s)
Pokemon Series
Kingdom Hearts Series
Smash Bros. Series
Tekken
Ace Attorney Series
Favorite Food(s)
None. I eat anything that is edible.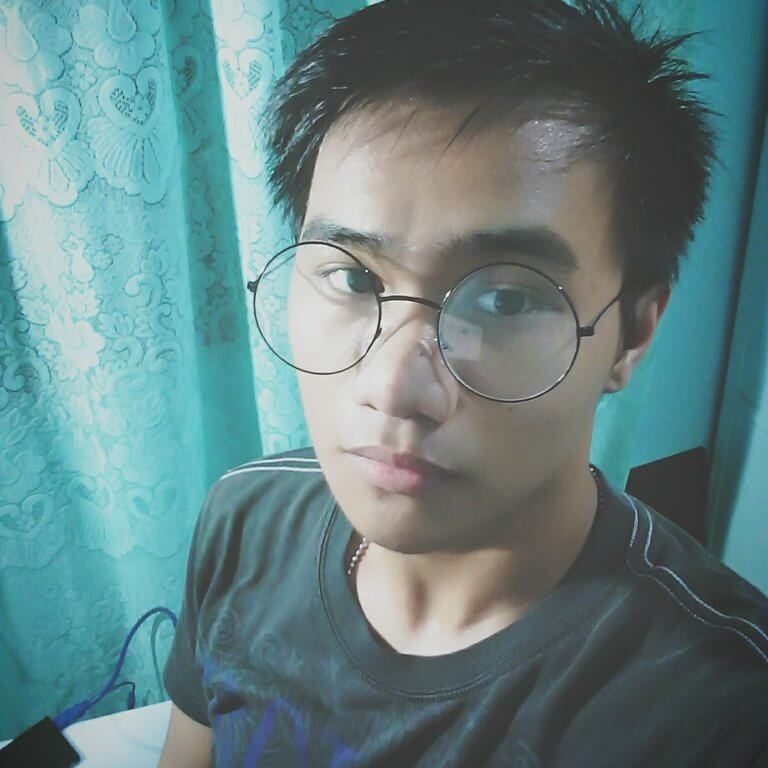 Clarrence John Silvederio, also known as "Kira Yamaguchi"
Motto: Never stop dreaming.

Who I am
Hey, call me Kira! I'm a website developer and a youtuber. Hopefully someday I can be a streamer also.
Platforms
PC
Nintendo 3DS
Playstation 2
Playstation 1
Favorite Video Game Genre
Story-Rich
Horror
Action
Adventure
Favorite Game(s)
Tomba Series
God of War Series
Spyro Series
Likes
Reinbear
Food
Videogames
My Yamaguchi gang
Dislikes
Thots
People talking

simultaneously infront of me

Lag