It's the Holiday Season! So welcome back to the fourth installment in the "BEST GAMING DEALS" series.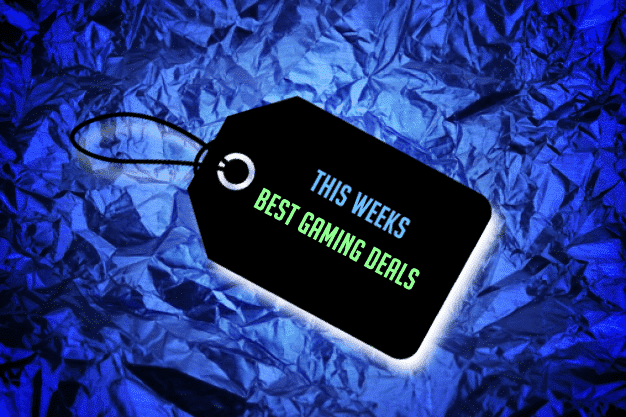 Here at TGC, you can receive the latest news about the Best Deals on gaming.
Here are the list and prices of games that are on sale:
And here is this week's Best Hardware Deals:
That's all for this week, have a jolly holiday everyone!
Sources: Bundle Stars, Humble Bundle, TechBargains