Devolver Digital is back at it again with their crazy E3 presentation! Here are the games they showcased this E3 2018!
Scum is considered as prison riot game where 64 players (in one server) has to survive and try to escape the island. They also have to tend to their needs such as nourishment, body mass, and more.
It feels like Hunger Games, but corpses are reused as zombies. Yes, this is also a zombie game. The best comparison is DayZ, which is in its 5th year of early access.
Anyway, Scum will be on early access by August 2018, just in case you want to try and play the game.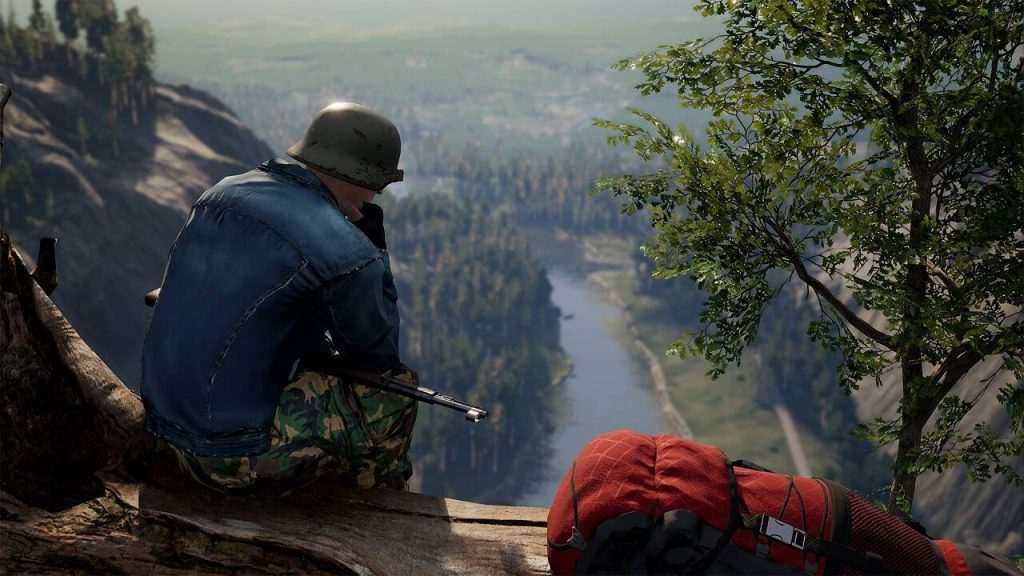 The first time I saw one of the gameplay for this game is on an indie game developer facebook group, and everyone seems to be fond of it. It is a fast-paced platformer game, and if you love The Matrix (even just the first one), then there is a high chance you will also love this game.
There are puzzles, of course, which gives you an advantage on how to take on a certain level, and overall, this seems like a great game to play.
It will head to PC and Nintendo Switch in 2019.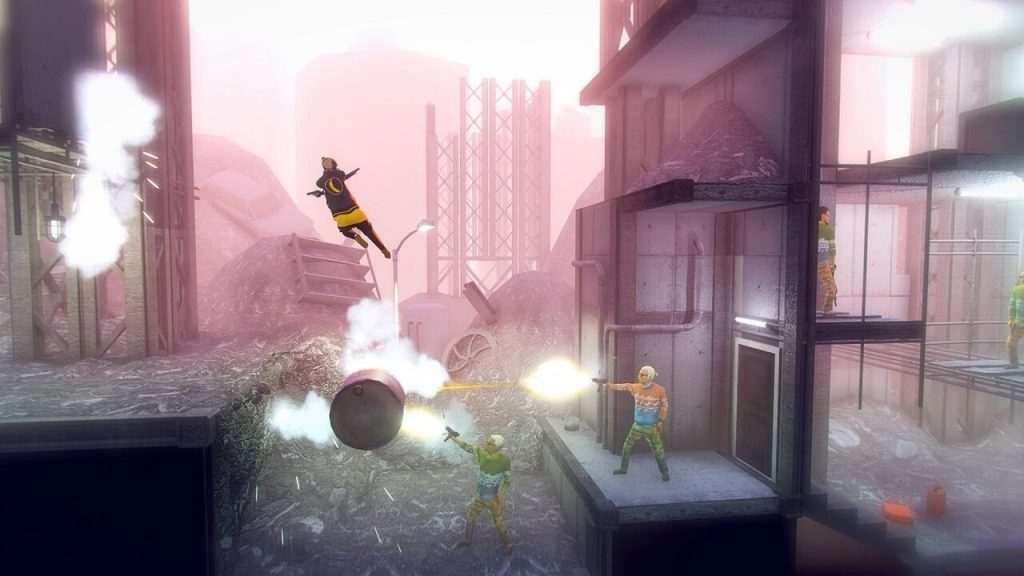 The last game they presented is one of the hidden gems of Xbox. It was a Japan-exclusive game, which ironically has a story revolving the president of the United States of America as he fights the Vice president…in giant mech suits.
Everyone was surprised and even the YouTube comment section hailed Devolver Digital as absolute madmen for bringing this to PC, PlayStation 4, and Xbox One.
Also, it is a remastered version featuring widescreen support and upgraded visuals. It will launch sometime this year 2018.