Samsung Electronics filed a complaint to U.S ITC (International Trade Commission) last Friday, asking to stop the sales of Nvidia Corp's.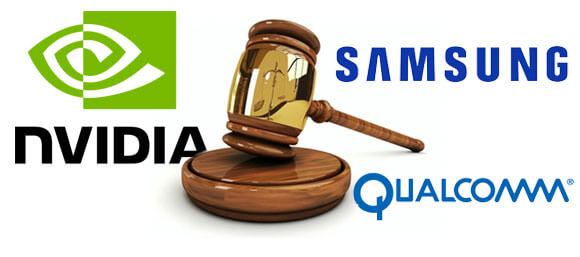 "We have not seen the complaint so can't comment, but we look forward to pursuing our earlier filed ITC action against Samsung products," said Hector Marinez, a spokesman for Nvidia, in a brief conversation with Bloomberg news agency.
The patent war started way back on September when Nvidia accused Samsung of patent infringement and now Samsung is fighting back, accusing Nvidia's multimedia chip designer of multiple patent infringement. The patents discussed in the lawsuit against Nvidia contain memory controllers, data buffering, and cache control units as well as chip manufacturing.
Both parties are accusing each other of infringement of fundamental patents, the war will never stop unless one of them finds a way to settle their problems.
As of now, there are no further information about what happened on Samsungs filed lawsuit, it may take a while for the official press release! Tune in for further updates!