Bethesda showed some amazing games in their E3 2018 Conference, and here are all of them! More information for Fallout 76, and even a new mobile The Elder Scrolls game!
We have had some news regarding Rage 2 way before Bethesda E3 Conference, but they showed a longer, and much more in-depth gameplay trailer in the conference.
The game is developed by Avalanche Studios in conjunction with Id Software, and somehow, it definitely plays like Doom in the extended gameplay trailer. Actually, it looks like Doom (2016) + Mad Max + Rage combined, and we hope to see that this game is a huge upgrade from its quite mediocre predecessor.
No particular release date has been told in the conference, but it may be released in 2019.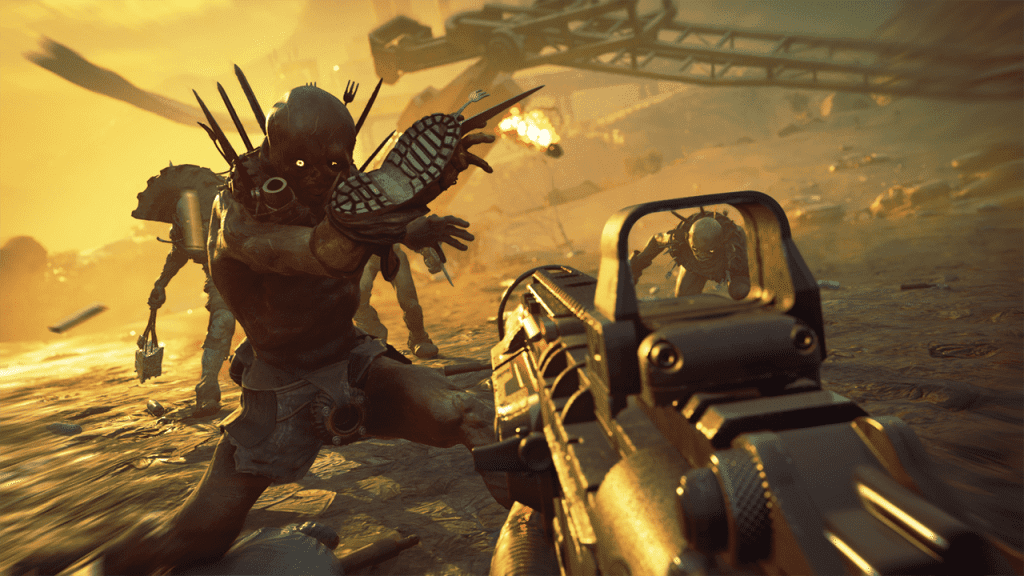 The Elder Scrolls: Legends
Christian Van Hoose, Community Manager for The Elder Scrolls: Legends has announced that the game will also launch on consoles; Nintendo Switch, PlayStation 4, and Xbox One.
It is also changing development teams, from Dire Wolf Digital to Sparkypants Stuiods.  The progress the players made can be carried over through their Bethesda accounts.
Expect the game to be released before the year ends.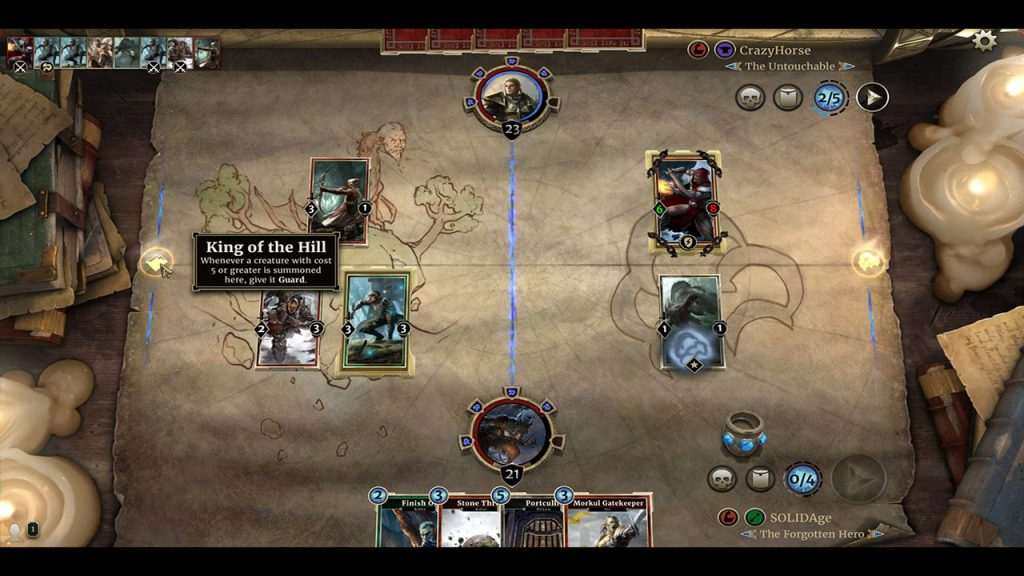 The Elder Scrolls Online Two DLCs
The Elder Scrolls Online has come a long way since it launched back in 2014. It gets a new trailer featuring a story recap of the original game along with its DLC, and it also showcased its newly released Summerset DLC.
Not only that, they have also announced two upcoming expansions, which are Wolfhunter and Murkmire. The former focuses on new dungeons and it is based around werewolves. The latter will be focusing on Argonian lore, which is set in the Blackmarsh Region.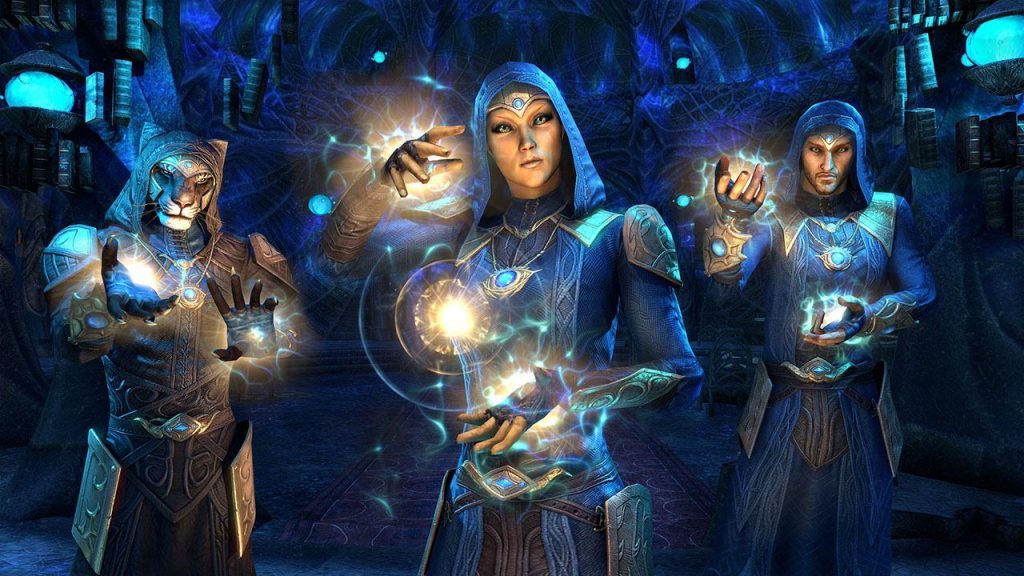 The sequel, Doom Eternal, has finally been announced at Bethesda E3 2018 Conference. Sadly, it was only a teaser, with no gameplay footage. However, as successful as the Doom reboot is, we can have high hopes that the sequel would deliver so much more.
More information regarding this game will be announced on the next Quakecon.
Quake Champions gets a new release trailer that shows gameplay and focuses on some of the champions that players can use in the game.
The game is, however, still in early access, but more and more features will be in the game as the game development progresses. Also, more information is expected to be revealed in Quakecon.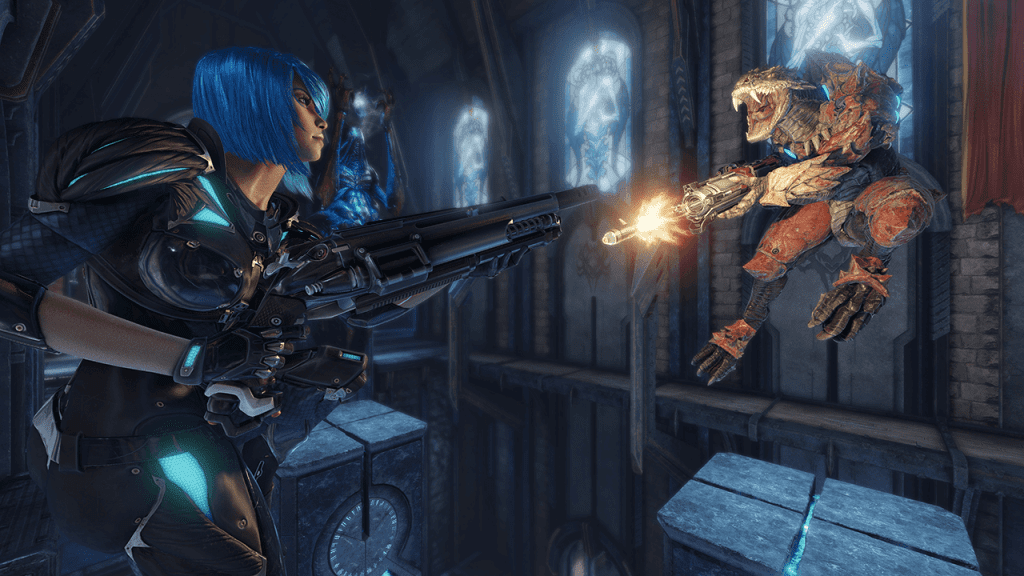 Prey's newest DLC, Mooncrash, got released on the same date as they showed the reveal trailer in E3 2018.  It is basically a rogue-like experience mode where players have to escape the moon base. As a rogue-like game, everything is different every single time.
A new multiplayer will also be added later this year, which is called Typhon Hunter. It is basically a reverse-Evolved game where one survivor will be pitted against 5 other players who are Mimic shifting aliens. This will also include a VR mode, which is free if you buy the Mooncrash DLC.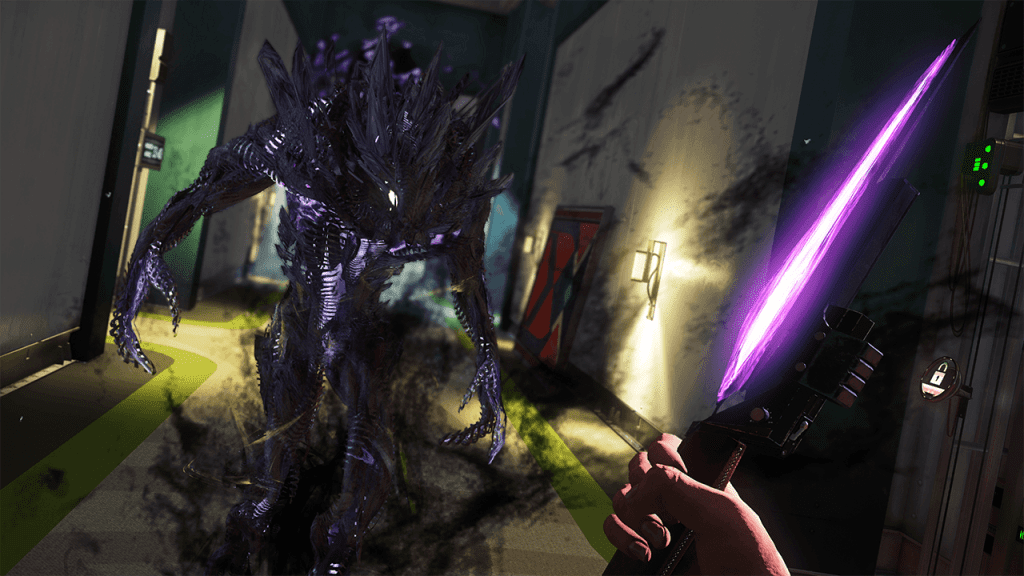 Bethesda reveals a new Wolfenstein spin-off game which is called Wolfenstein: Young Blood. It features the protagonist's twin daughters, Jessica and Sophia Blazkowicz, who are both fighting against Nazis.
Players can be played as solo or co-op. It will be released in 2019, alongside a standalone VR game called Wolfenstein: Cyberpilot.
Fallout 76 More Information
Godd — I mean Todd Howard showed in Microsoft E3 2018 Conference a teaser of their new Fallout game. In their own Bethesda E3 2018 Conference, he has clarified a lot of things with several gameplay trailers as well.
Fallout 76 is a multiplayer online game. Yes, you can still play solo, but you will encounter other players in the game.  No NPC will be seen as Bethesda wants players to fill those roles (such as being an annoying raider, or trader). Although, there are robots.
VATS will be in the game, but it does not slow time, but rather a skill that players must improve to shoot better in the game.  Also, Todd said himself the game is more of a soft-core MMO, and you will be able to keep your things once you die, instead of losing them together. The developers will try to balance the fun part of surviving the wasteland, which is building your own base, looting, etc., and the hard part of it, which is surviving from enemies, raids, and more.
There are also scattered nuclear missile sites where players can raid and have access to wreak havoc in America. This will definitely make the game competitive for some players. Did I mention that the world is 4 times bigger than Fallout 4? Crazy!
Lastly, there is a Power Armor Edition which consists of:
a wearable T-51b helmet,
glow-in-the-dark terrain map,
24 figurines,
canvas West Tek duffel bag,
and more
Fallout 76 is coming out on November 14, 2018.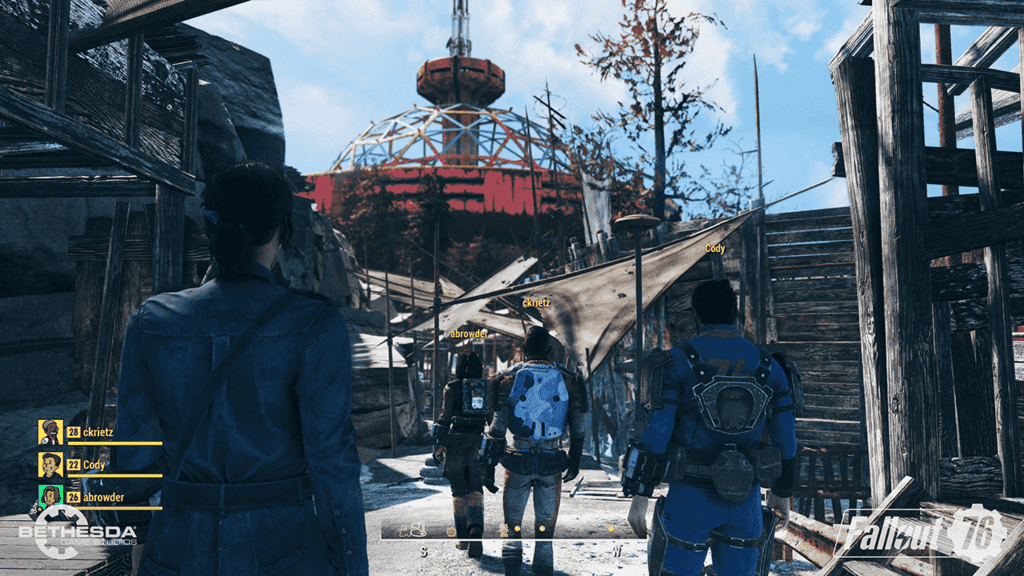 The Elder Scrolls: Blades
Prior before this new mobile game announcement, Bethesda announced Fallout: Shelter to be released on PlayStation 4, and Nintendo Switch.
The Elder Scrolls: Blades is a new first-person RPG mobile game with console-tier graphics mixed with completely mobile experience. What's great about this game is it has procedurally generated dungeons, with in-depth leveling and customization system.
There are different modes such as; The Abyss, a roguelike experience where you have to keep fighting in an endless dungeon until you lose. Arena, which is the game's PVP mode. Lastly, the Town is where you collect quests, and you can even build and decorate your own town.
The Elder Scrolls: Blades will be released this Fall 2018, and it will eventually be released on PC and VR.
Anyway, you may pre-register here.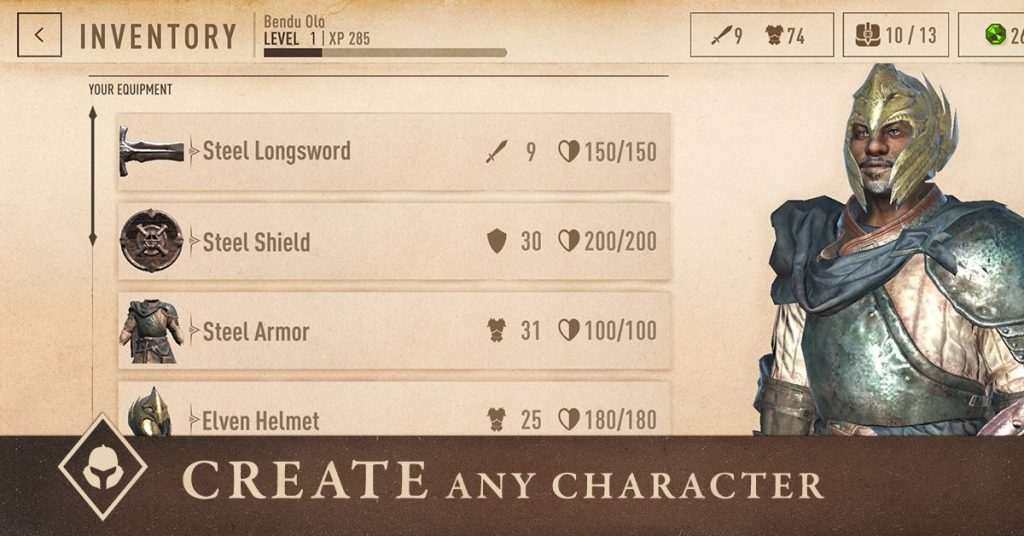 Starfield is Bethesda's next-generation game. It is going to be at the same level as Fallout and The Elder Scrolls series and is going to be the first original franchise in 25 years.
They have shown a quick announcement teaser, which shows a Sci-fi world. This is still in development and may not be available in our current generation console since Todd specifically said "next-gen".
Finally, the most-awaited game of this conference, The Elder Scrolls VI has been finally announced and teased. Yes, there is no other information given and which part of the lore is the game going to take place.
It may be short, but this definitely hypes everyone who is a fan of the series. Also, it may be released around 2020, or the same year as Starfield, we never know!