Behold everyone, Spring has come! Thus, Humble Bundle has launched its Spring Sale along with a free game that you may claim to start along.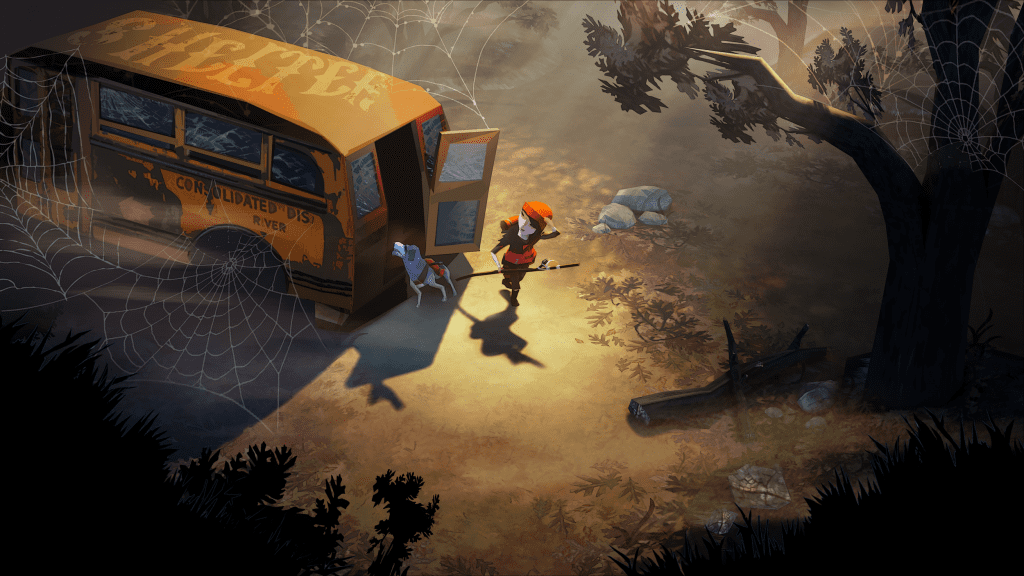 First of all, before we proceed to the actual Spring Sale, hurry and claim your free game, The Flame in the Flood.
The Flame in the Flood is an indie adventure game where you travel with your dog in a raft and technically survive by foraging, crafting, and just surviving dangers. It is visually appealing and can be challenging as well. Of course, just like other survival-adventure game, the river (the main point of travel) is procedurally-generated so you do not know which island you would go to look for resources.
You have less than 24 hours to claim as of this writing since this article is kind of late in the game. (Sorry!)
Humble Bundle Spring Sale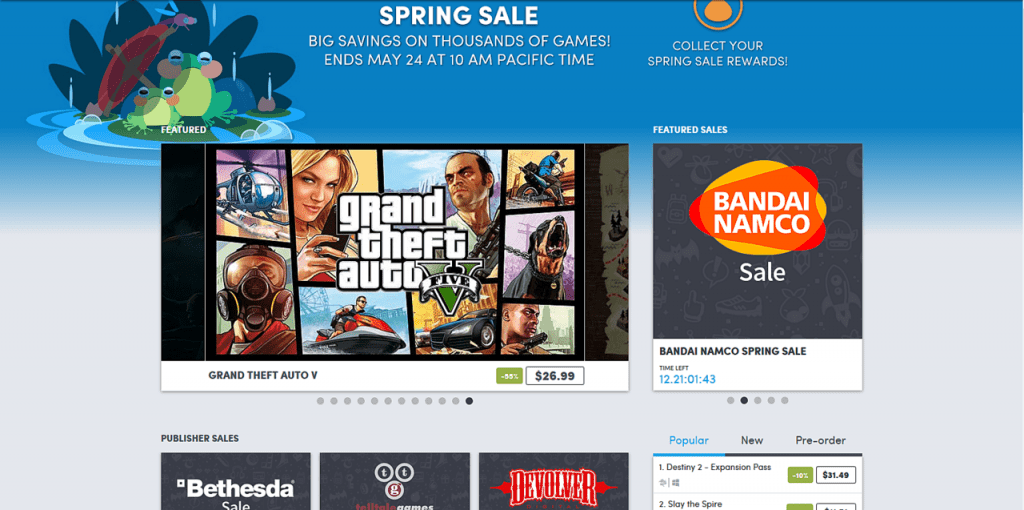 Humble Bundle finally launched their Spring Sale, and it will be live until May 24, 2018, 10 AM Pacific Time.
The Spring Sale has a current mission for its first week until May 17, 2018, at 10 AM Pacific Time. You may collect stamps every time you visit or for every $5 you spend on the store. Afterward, a new mission will take place until May 24, 2018.
The current rewards are:
1 Stamp: Get 7% off the new highly acclaimed city-survival game, Frostpunk, and get 10% Off Humble Monthly if you are a new subscriber.
3 Stamps: Get this RPG-maker game, Millennium: A New Hope, for free. It is a decent RPG-maker game if you like classic JRPGs such as the classic Final Fantasy games or Dragon Quest games.
5 Stamps: Get this indie puzzle-adventure game, Whispering Willows, for free. It has some horror aspect into it, but it is definitely worth checking out.
These are some of the games worth checking out if you plan to save your huge chunk of money;
Dark Souls III @ 78% off
Tales of Berseria @ 73% off
Fallout 4 & its Season Pass @ 55% off each
No Man's Sky @ 64% off
Grim Dawn @ 78% off
Prey @ 55% off
Doom @ 55% off
The link down below is an affiliate link as we are an official partner of Humble Bundle. We highly recommend you to click the link as it will help the website to pay for its fees and help the charity of your choice at the same time.