GTA V has been pushed back once again. Sadylf. But Heist is coming! Hoorah!
Heist is almost here!
Grand Theft Auto V for PC has been…once again…delayed from March 24 to April 14.
"Our apologies to PC gamers worldwide who have been counting down the days until the launch of the game," says the official statement, "but a bit more time is needed to ensure that the game is as polished as possible, and to make certain that both Heists and the GTA Online experience are ready to roll out on day one for PC."
It seems like it would be optimized more which we dearly hope is the case, otherwise, this can be a frustrating news. "As always, we ask for the GTA PC community's understanding and assistance in helping to report any concerns during the early days of launch when those inevitable initial teething issues arise on the new platform."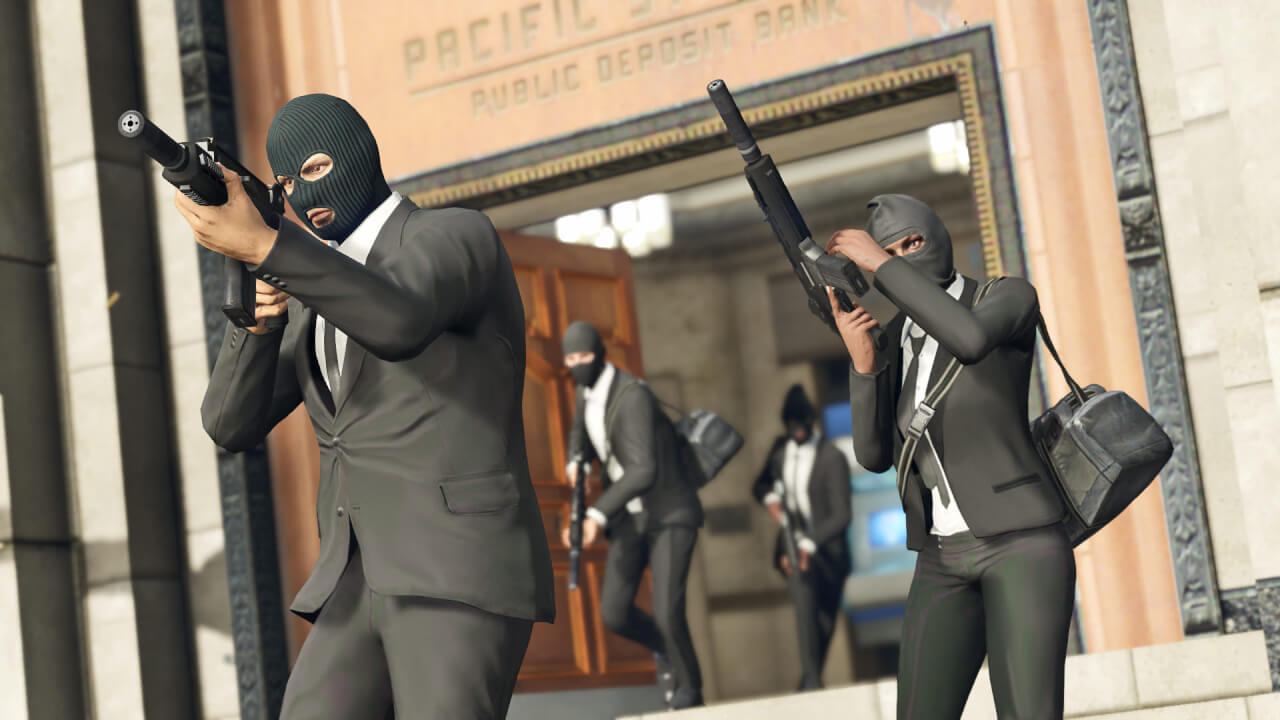 On the other hand, the long-awaited and forever announced Heist mode is coming to consoles on March 10!
"We are excited to announce that the launch of Heists for GTA Online is scheduled for March 10th. We know it's been a wait, and appreciate your patience. Heists will bring a brand new 4-player cooperative gameplay experience to GTA Online, giving players the chance to team up to pull off a string of intense, multi-part raids and robberies across Los Santos and Blaine County. Over the next couple of weeks, we will have more information about the launch of Heists and about other new features that we will release with it."
This is also going to be added on the PC version, and one of the reasons why it got delayed again. At least we got the full package on PC.