Who said that the AMD R9 280X will be the last by AMD? You're wrong!
A new AMD R9 380X will be launched before Computex 2015 and will come with a whopping 4GB of High Bandwidth Memory. The timescale for the release was revealed as April-June 2015, with that in mind, Computex seems like the logical platform.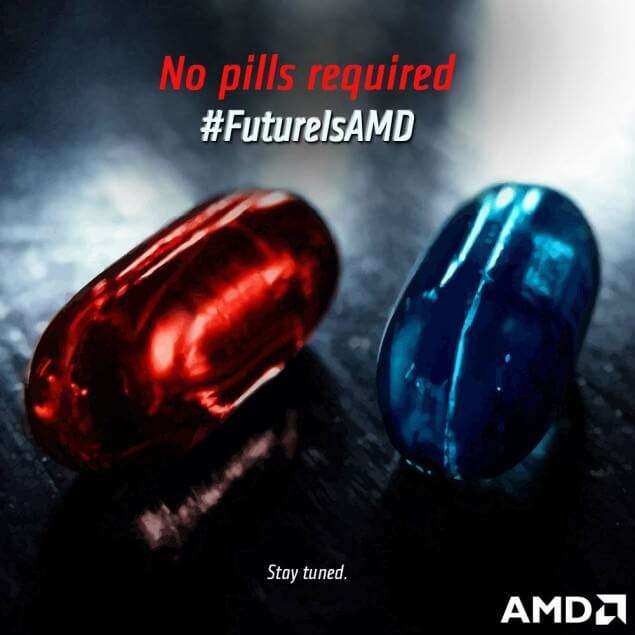 The AMD R9 380X will be the first ever available graphics card that utilizes stacked memory (which gives better performance and lower memory consumption).
"The world's first 300W 2.5D discrete GPU SoC using stacked die High Bandwidth Memory (HBM) and silicon interposer." – Revealed by one of AMD's Employee on LinkedIn profile pages.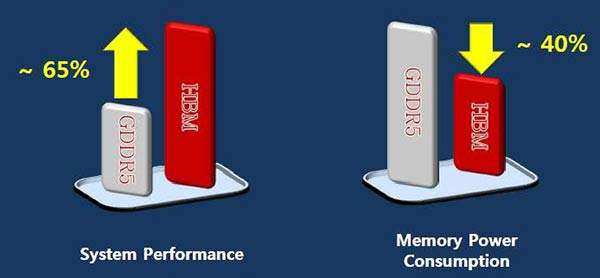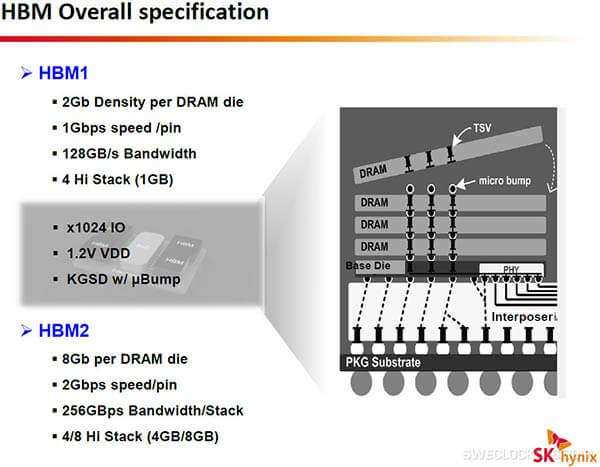 Beyond the impressive 2.5 Memory Specs, earlier reports suggests that the next AMD graphics card might have 4096 stream processors that are running up to 1000MHz, that give off at about 30 percent more stream processors than the current single AMD graphics cards.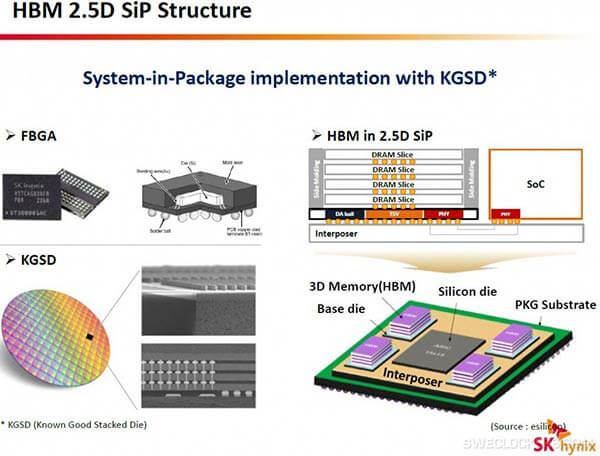 What's more exciting (for us) is what will the R9 380(X) brings, if you have been following AMD's R Series, Graphic Cards that has an (X) on their name is more different than the one that doesn't so this is pretty exciting to know what it will be.
Q2 2015 may still be a long way to go, as we get ready for exams and summer break here in our country, but there will still be more news to cover up and this card will be launched before we even know it.
Source: SweClockers