Did you attend Electronic Sport and Gaming Summit this year of 2018? You missed a lot of good stuff present this year! Let us present what those are.
Every year, Gariath Concepts, the organization responsible for Electronic Sports and Gaming Summit (ESGS),  holds this event dubbed as "One of the biggest E-Sports Competition and Gaming Conventions in Southeast Asia" and they did not fail to meet our expectations this year once again!
Here are the things that you might have missed that were present in this year's ESGS:
GAMES
How would it be called Electronic Sports and Gaming Summit if there are no games, right? First off, one of the main attractions in this year's ESGS is the Capcom booth which offers you to play the demo of Resident Evil 2 Remake and Devil May Cry 5 which are both highly anticipated games managed by Datablitz.

How can you deny that these two games are not highly anticipated games when the number of people lining and wanting to try the demo are uncountable; Some even lined up for hours just to try the demo that's only 10 minutes long!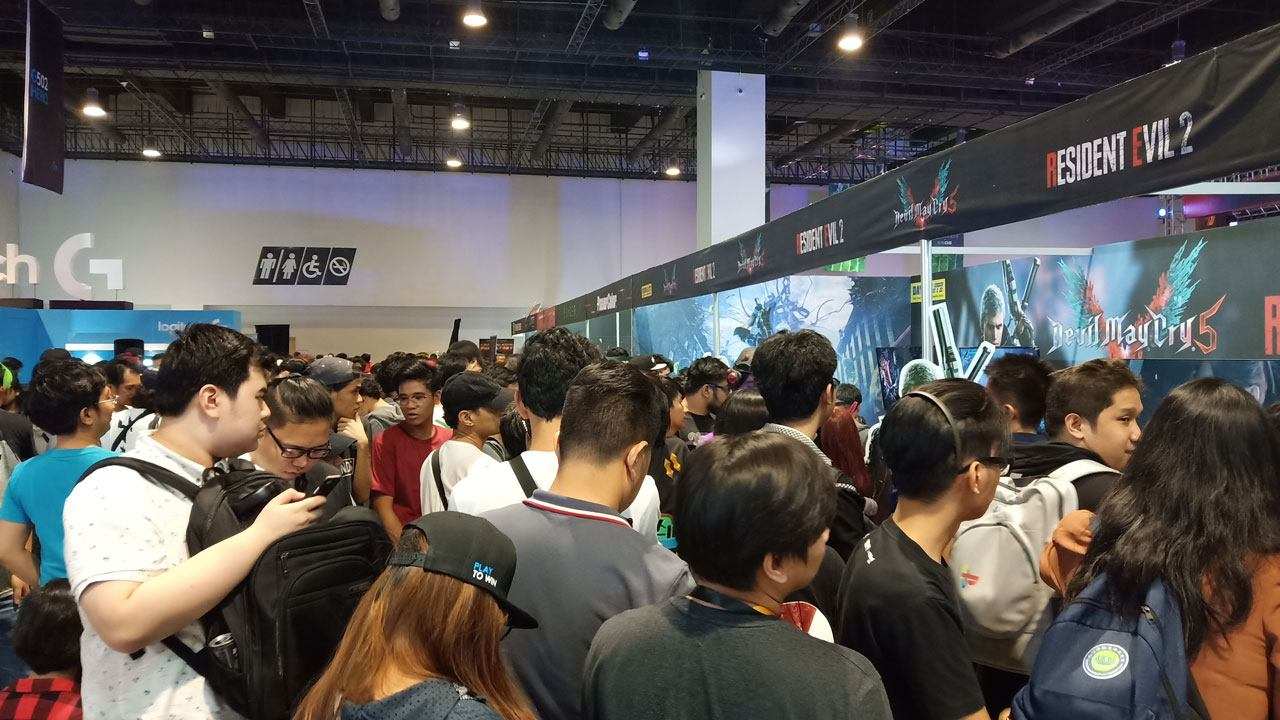 Remember the days when you could just stay in Prontera for the whole day if not slaying Porings in  prt_maze03?  Now, it has become more accessible! Ragnarok M Eternal Love comes to South East Asia this October 31st! Likewise, they were available to be tried out as a demo in their own booth while giving away shirts and other freebies. Better pre-register now in Google Play or iOS App Store.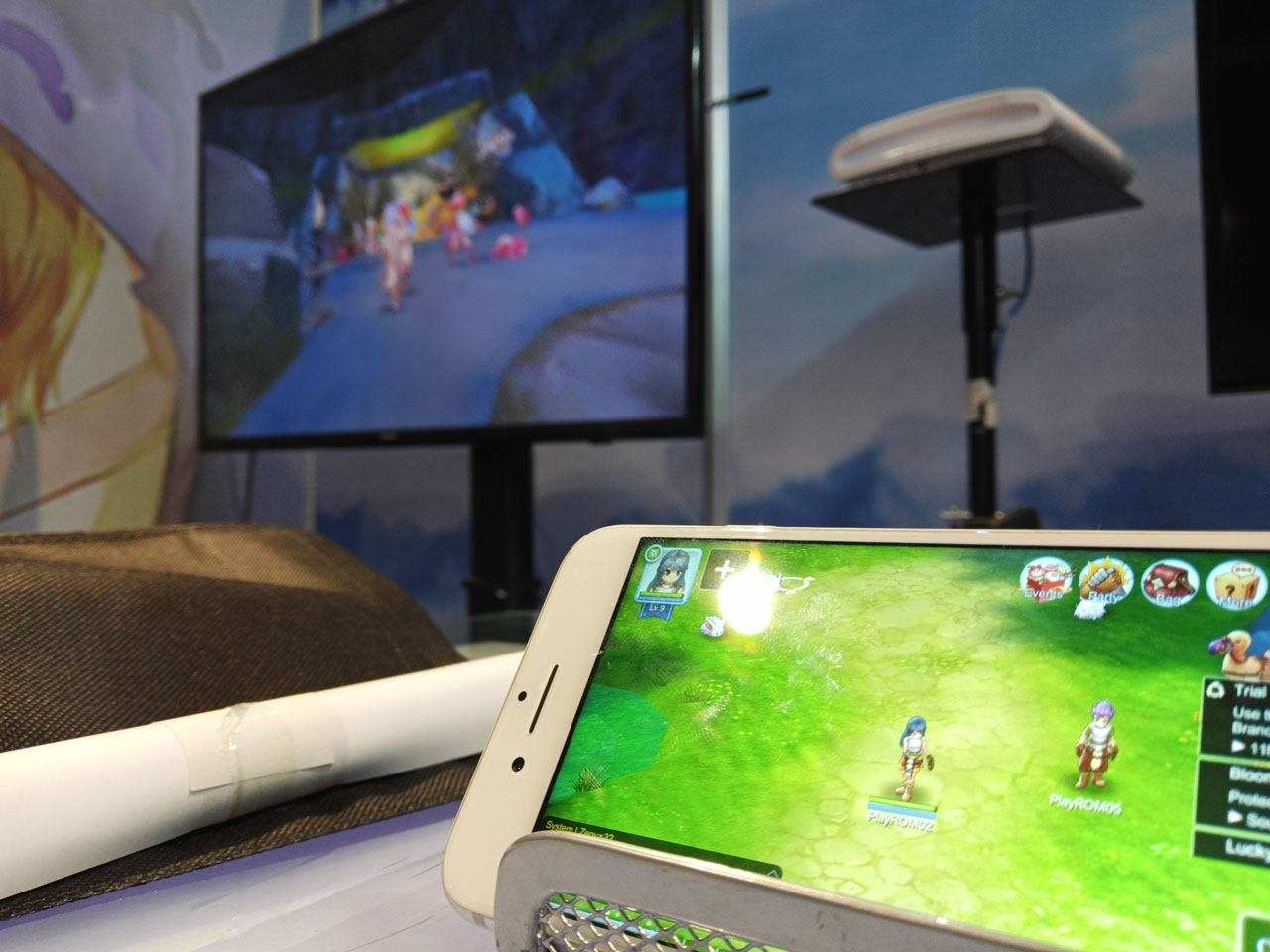 GameClub Philippines was also present presenting Lost Saga, a new game under them, and CrossFire.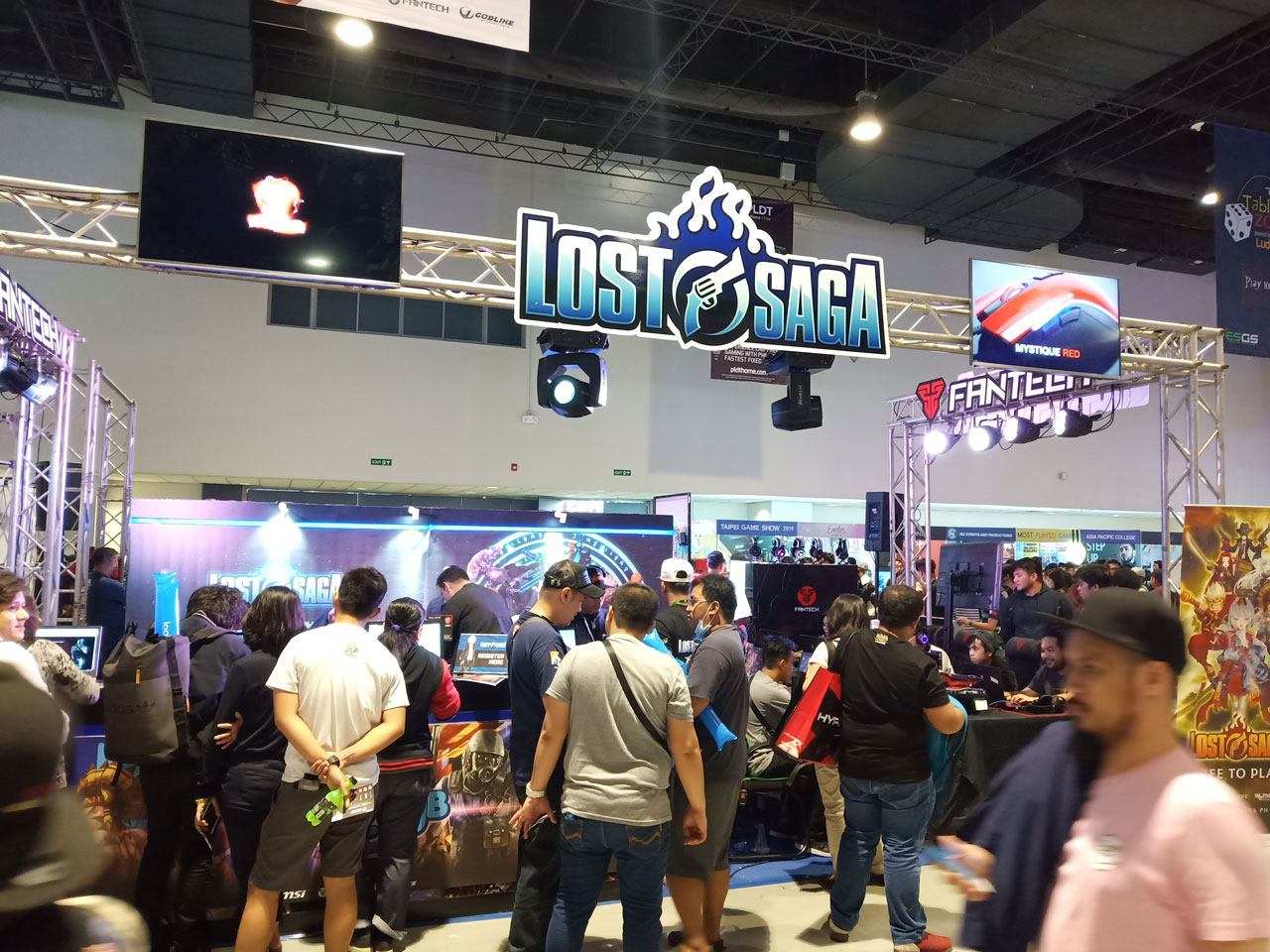 Major Booths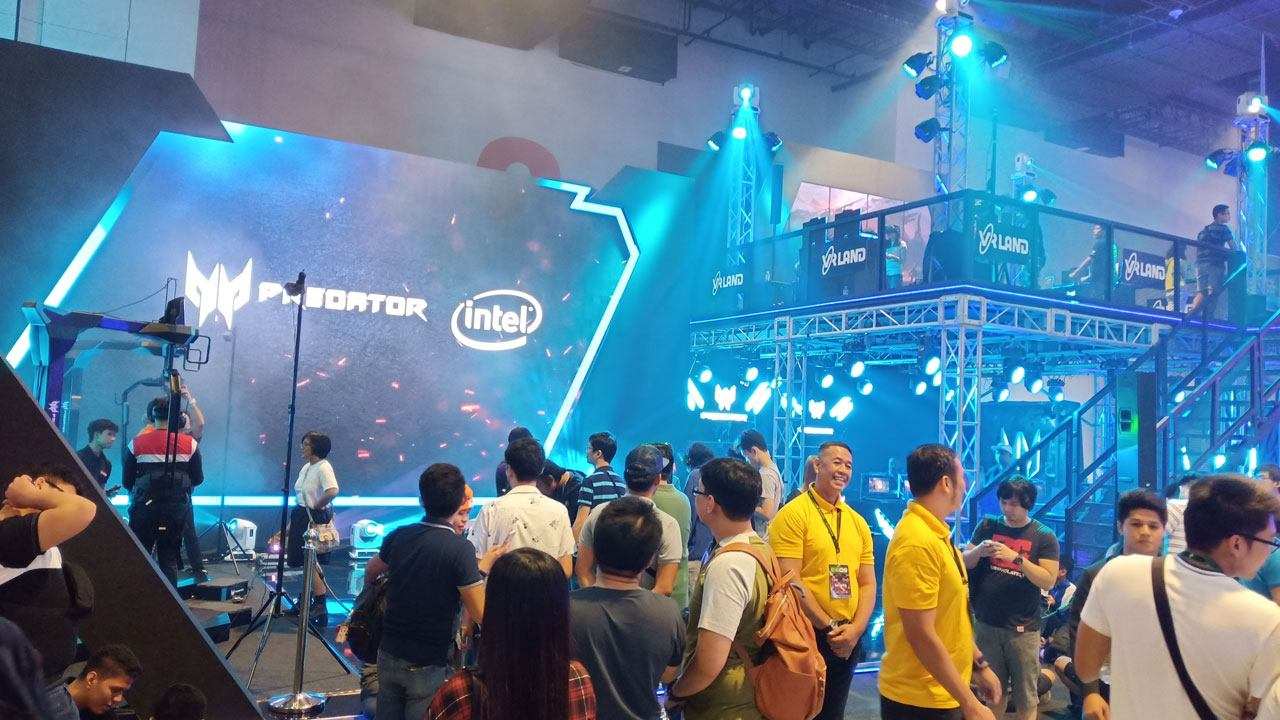 Predator brought us something that is different. A full-body dive, as it was said in an anime called Sword Art Online. They showcased Virtual Reality Games, or VR Games for short,  that are new in the Philippines. Controlling games with your body as if you are in the game. However, it is not all about that. They also have the normal VR Games. However, we can say that the highlight of their booth is the full-body VR Game.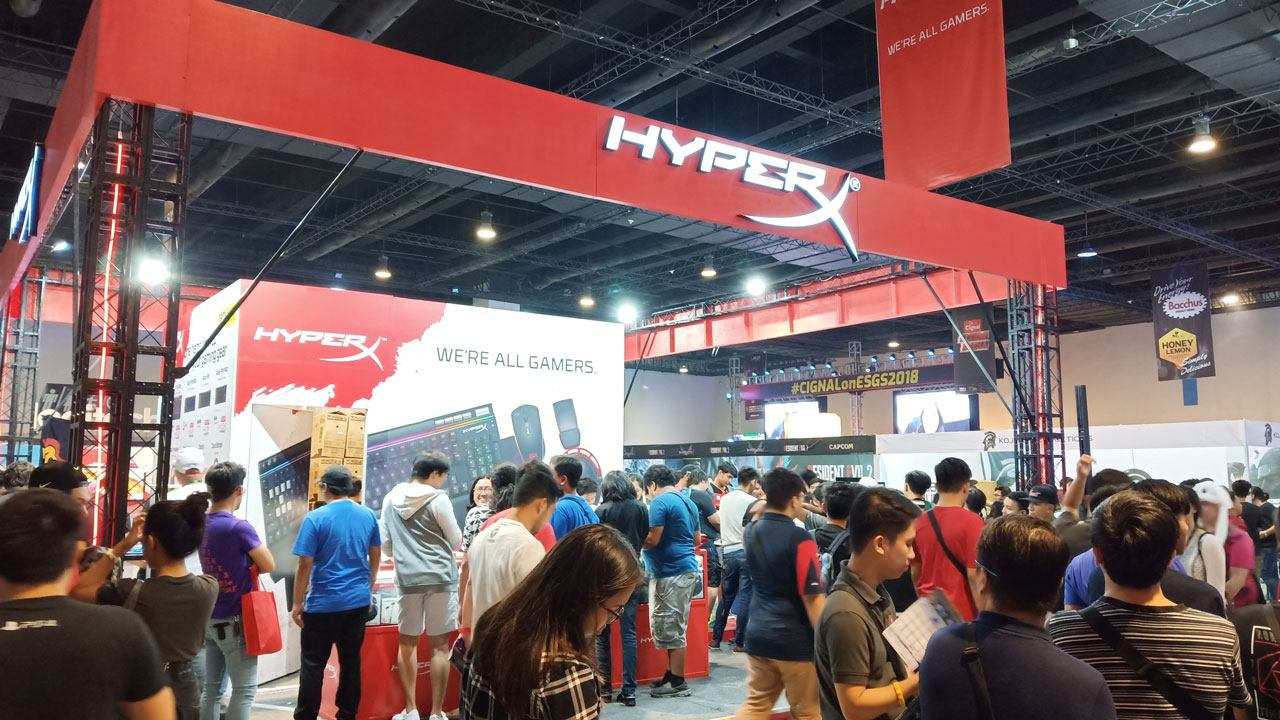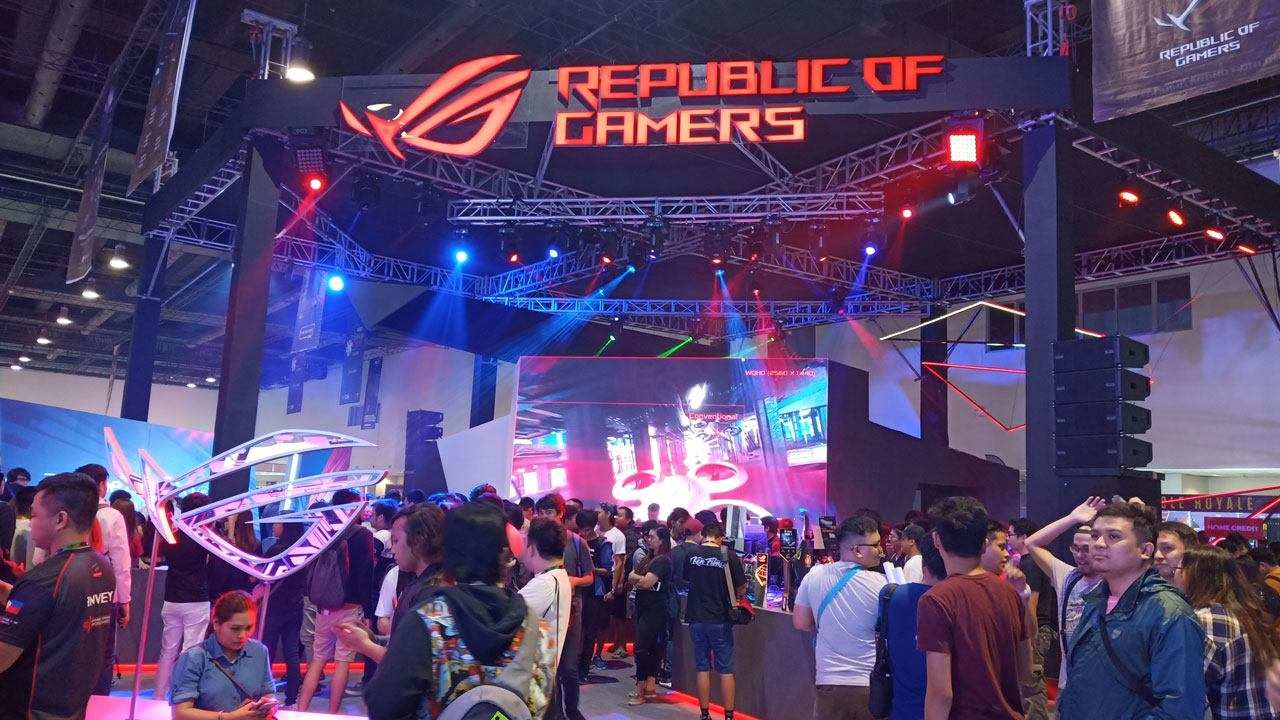 How could we even forget these names? ViewSonic, HyperX, Logitech, and ROG Republic of Gamers were present to showcase and sell computer peripherals!
Major Events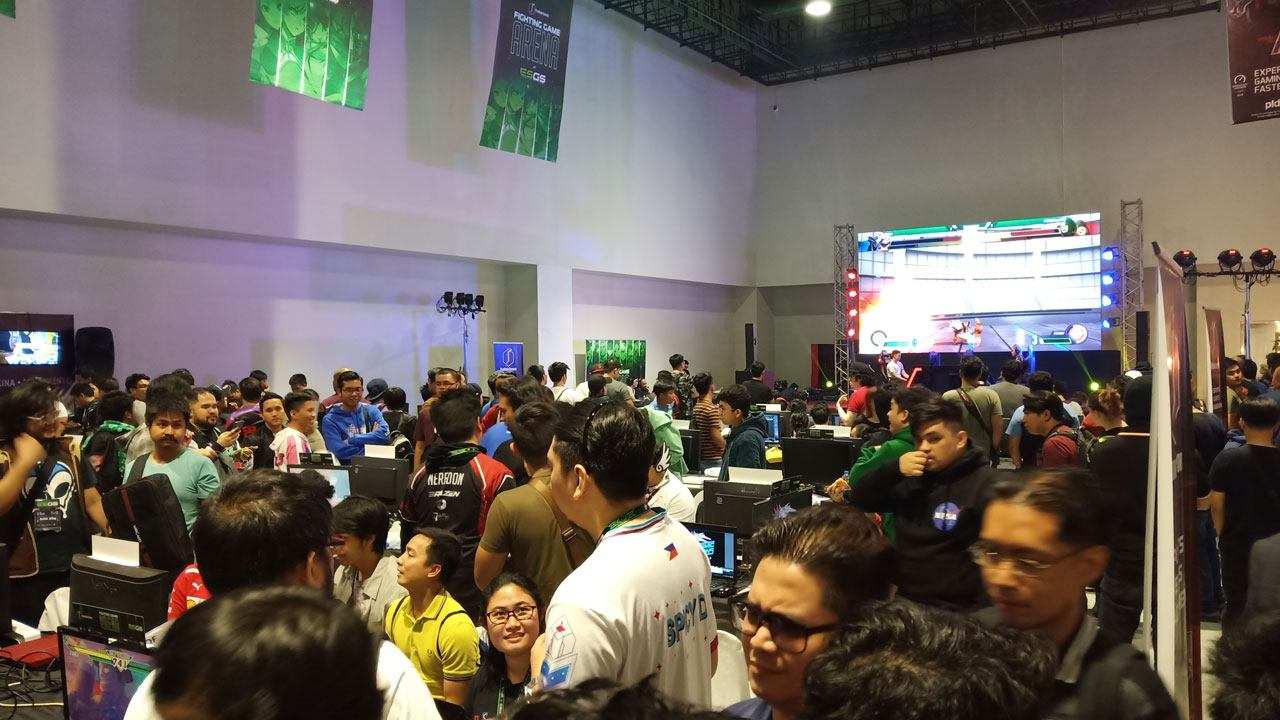 One of the most anticipated event in ESGS was Fighting Game Arena. A lot of fighting game enthusiast waited and signed up for this event! Players battled it out until someone got crowned winner and what's more is that the winner for each major event in Fighting Game Arena gets to represent the Philippines in EVO Japan 2019! Some games in Fighting Game Arena are Tekken 7, Street Fighter 5, BlazBlue Cross Tag Battle, and Super Smash Bros. for Wii U.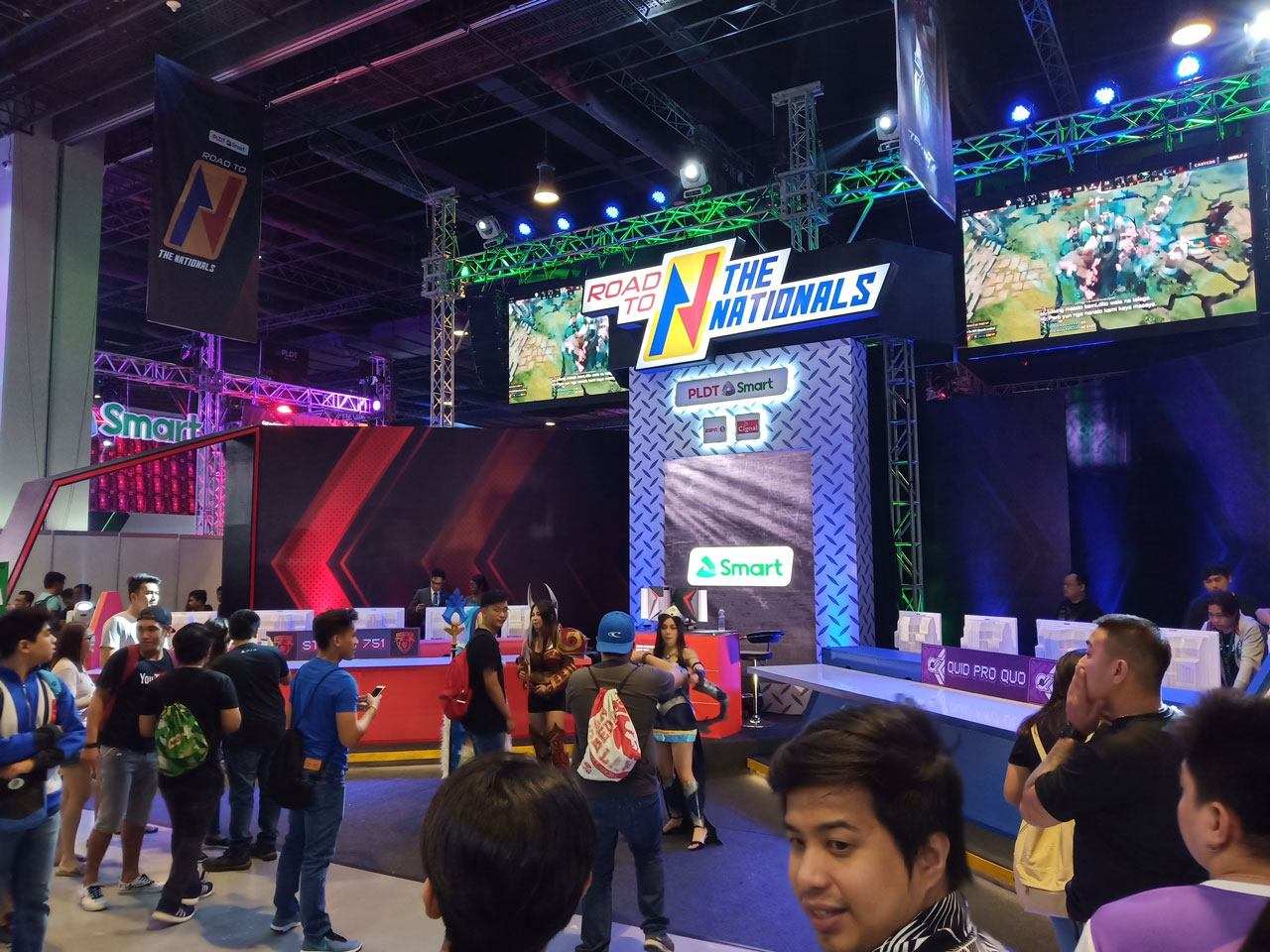 While Fighting Game Arena was for Fighting Game enthusiasts, we also have one for Defense of the Ancient 2, or DOTA 2, enthusiasts. The Road to Nationals finals for DOTA 2 was held in ESGS. Not only that, the Tekken 7 finals for The Road to Nationals were also held in ESGS.
A few personalities
Seeing how ESGS is a huge event, it is not surprising to see many known personalities attending the said event. Some of them are GLOCO, TriNhil, Kuya Nic, DeezTurbed, Myrtle Sarrosa, 2staxx, Suzzysaur, Sir Rex Kantatero, RazzieBinx, and more. Surprisingly, even Atty. Larry Gadon attended the event!
And that is it for Electronic Sport and Gaming Summit 2018. Are you looking forward to next year's Electronic Sport and Gaming Summit? Because we sure are! We hope to see you guys next year!
Think we might've missed anything? Let us know!