A game that's more like a theatrical film… that flopped.
See, the newest installment for The Dark Pictures Anthology, Little Hope, just came out and while I got interested in the interactive trailer that the game uploaded on their YouTube channel, I have my principles to not play a sequel game so I would be able to appreciate the sequel even further. Much like how I finally played Final Fantasy VII on the PlayStation 1 before I touched Final Fantasy VII Remake for the PlayStation 4. And yes, I like decision-matters games a lot. I've gone from Square Enix's Life is Strange series, to Telltale Games, to Quantic Dream games such as Detroit. I dived in on the game with high expectations only for it not to be met. 
This is JJ-kun of The Gamers Camp bringing you my review of The Dark Pictures Anthology: Man of Medan.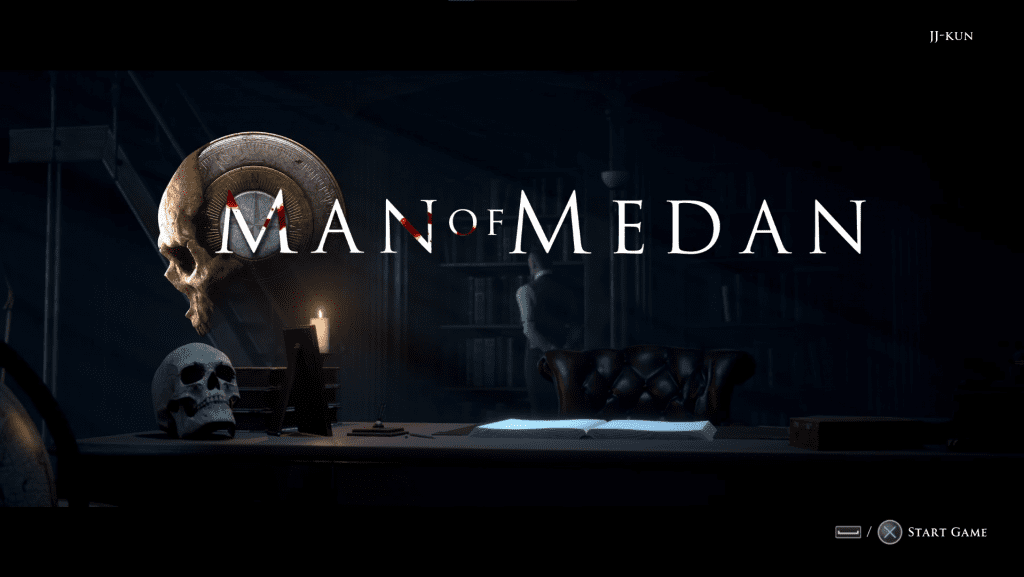 Man of Medan, the first of eight games for The Dark Pictures Anthology, is an interactive drama survival horror game developed by Supermassive Games and published by Bandai Namco Entertainment released in 2019 for the PC, Playstation 4, and Xbox One.
Man of Medan starts off with 2 navy soldiers drunk in a Chinatown-looking place only to be given a "fate reading" of sorts leading to their deaths. Soon after, they returned back to their navy ship only to be detained by their superior. Waking up, chaos happened, ghosts are everywhere, and everyone inside the ship died. The next scene introduces our five main characters that will be, by some chance, encountering this said haunted ship and it's up to you to decide their fate leading to the ship and out.
I'll have to say, however, that I like where Man of Medan is coming from with this but unfortunately, it did not deliver well what it is trying to convey. Everything that's happening within the story is mostly predictable that nothing in the game will ever surprise you anymore. The story is very weak, I'll tell you that.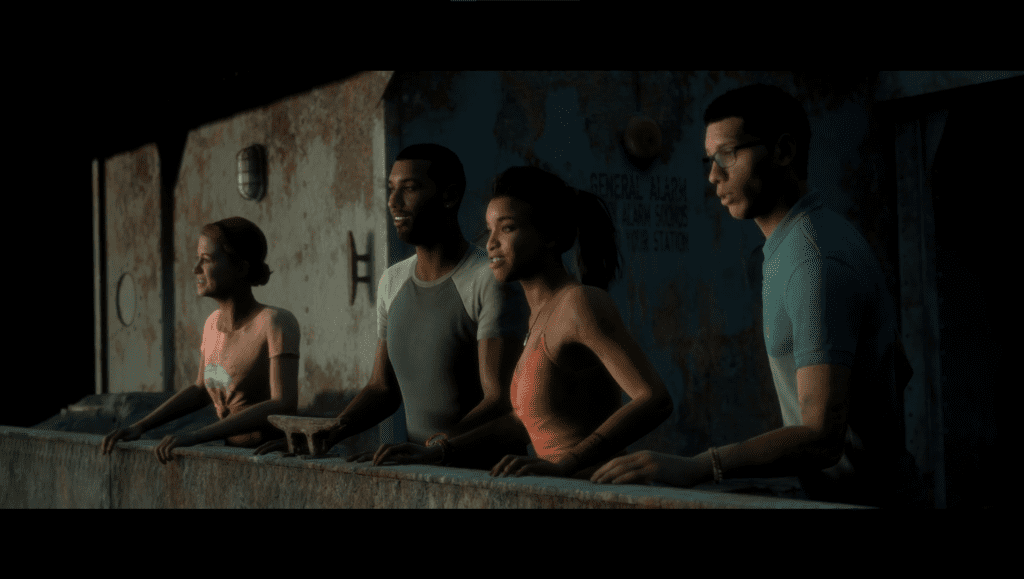 On the other hand, one of the good things that I liked about this game is that it feels like you are actually just watching a movie… just that you control the directive of the game. The visuals look surreal, the angles and the shot of each panel from the game seems as if the game was directed not as a game, but a movie. The scenery brought the game to life, the suspense, the chill, all by the visual presentation. 
Of course, there's another half that made the game lively; the music and sound effects. These two make the perfect chemicals that made the game great. It delivers you the emotion that you should be feeling throughout the game. Unfortunately, that is much that is good about the game.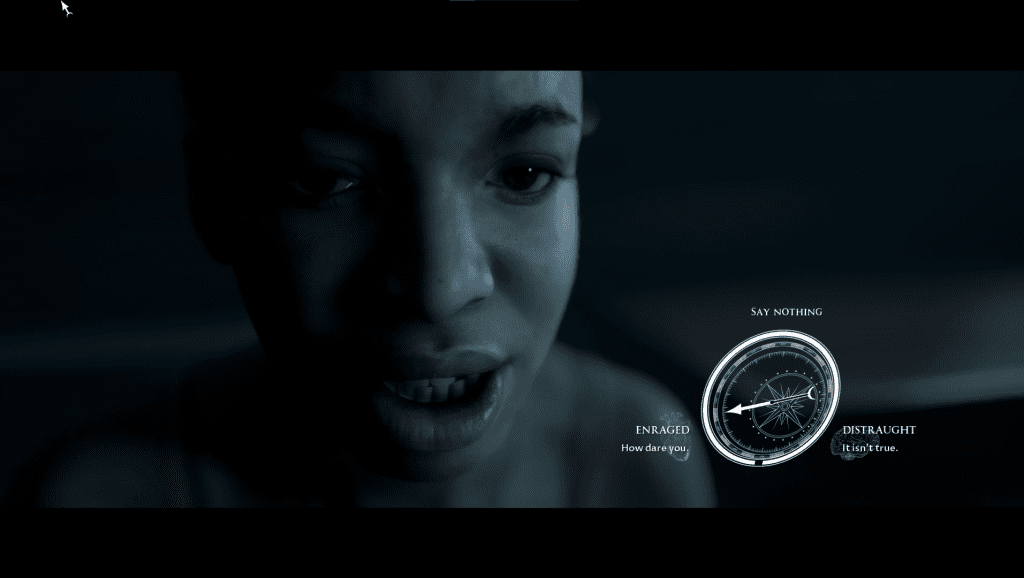 The gameplay is pretty typical of these kinds of games. You explore, you investigate a shining thing, you get to know more about the lore, and that's it. There are Quick Time Events that I really appreciate though. I think this is the game that made use of QTEs the best, although the time when these QTEs happen does not really go well with the presentation of the game. Another take here would be the responses; it's WAY TOO DELAYED. Think of it like this, I'm talking to you and you take I don't know, 30 – 40 seconds before responding to me, and then I just act as if everything is normal? Detroit, Life is Strange, and Telltale Games took these to a different level. You are immediately given a set of options to have as a response to what the other character is saying while not actually getting ahead of itself.  I'd say that it's a wasted opportunity.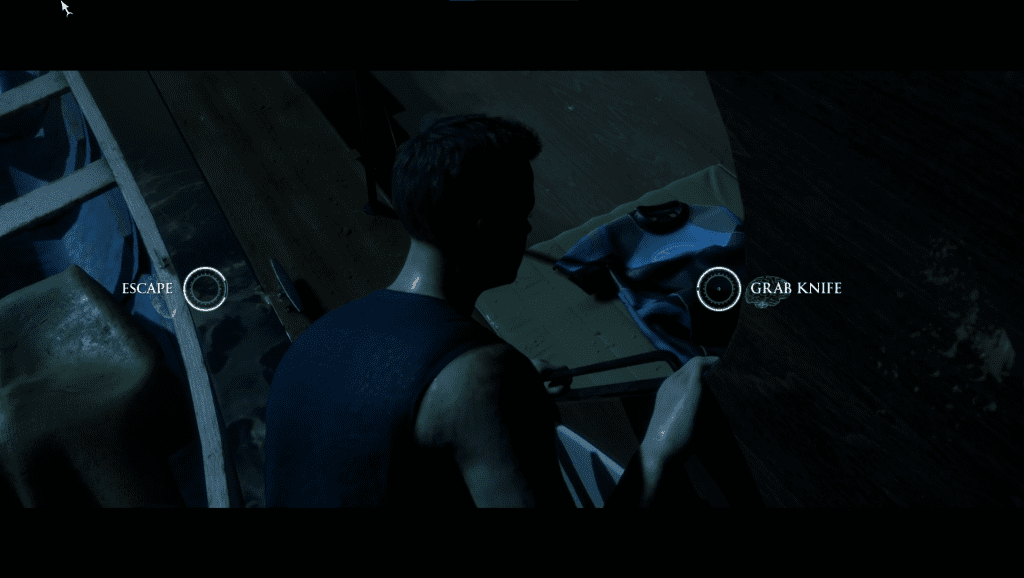 For the price that you are paying, I don't think this game is worth it. A 3-hour delusional, no direction in story game, I feel like you're wasting your money on this. There are plenty more Choices Matter games that deserve your wallet and quite in fact that several of these are cheaper than Man of Medan. I mean, for one, you can get the entire The Walking Dead Telltale series through its Definitive Series bundle for only $20 on Steam and it includes all 6 TWD Telltale games and will have you ride an emotional rollercoaster.
Man of Medan is such a downer for this genre and if anything, I wish that it only ever existed in other forms of medium; maybe a theatrical film, but not as an interactive game. I'll give it the benefit of the doubt, it tried, but it failed. It did not work, especially coming from the work of the creators of the critically acclaimed Until Dawn. If anything, this brings me to have very low expectations now for the sequel game. I just hope that whatever they plan to deliver will be fixed for Little Hope. Trying to replicate the old horror anthologies, there are 6 more games to come for this horror anthology after Little Hope and one can only have little hope that it will be better than the former.
Did you guys like my review of The Dark Pictures Anthology: Man of Medan? Did you agree with my points or are there points that you disagree on? Comment it down so I'll know your thoughts too, and make sure you like the video and subscribe for more! Don't forget to also check out my Facebook page where I constantly go live playing games that can be accessed here and my YouTube channel where I upload my stream highlights which can be accessed here.
Until then guys, see you soon!