Open wide for a Rally on the Road!
I'm not really fond of playing racing games, let alone a Rally racing game. If there are any racing games that I play, it's only Mario Kart, Wangan Midnight Maximum Tune and that's it. I look forward to DIRT 5 to have me welcomed in the scene of Rally racing. 
This is JJ-kun of The Gamers Camp bringing you my review of DIRT 5.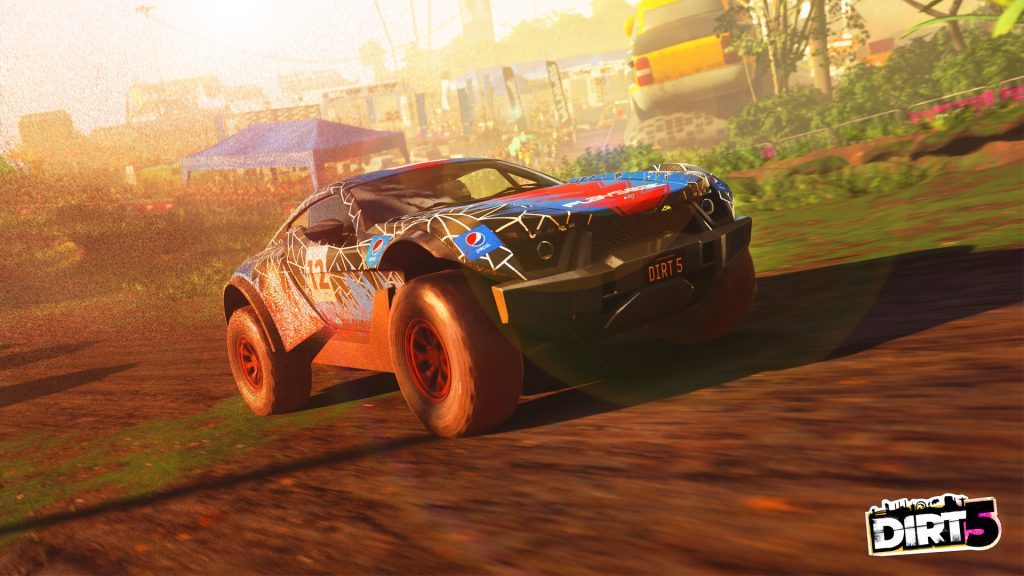 DIRT 5, is the latest installment in the DIRT franchise developed and published by Codemasters and were released for PC, Playstation 4, and Xbox One on November 6th, 2020, while an Xbox Series X/S version is to come on November 10th, and Playstation 5 version on November 12th for North America, Oceania, Japan, and South Korea, 19th for most other regions and Stadia in 2021.
I was given DIRT 2 by my dad as a gift for the Nintendo Wii and I can remember how I barely played the game because I wasn't able to steer properly, though that's pretty much because of my lack of experience with Rally. However, what I'd like to point out here would be the visuals of this game. From the PS2-looking game DIRT 2, it has evolved to something amazing. While the visuals aren't as "realistic" as Gran Turismo, I'd say that it has done its best in doing so. The UI is appealing and it seems as if it has done everything right.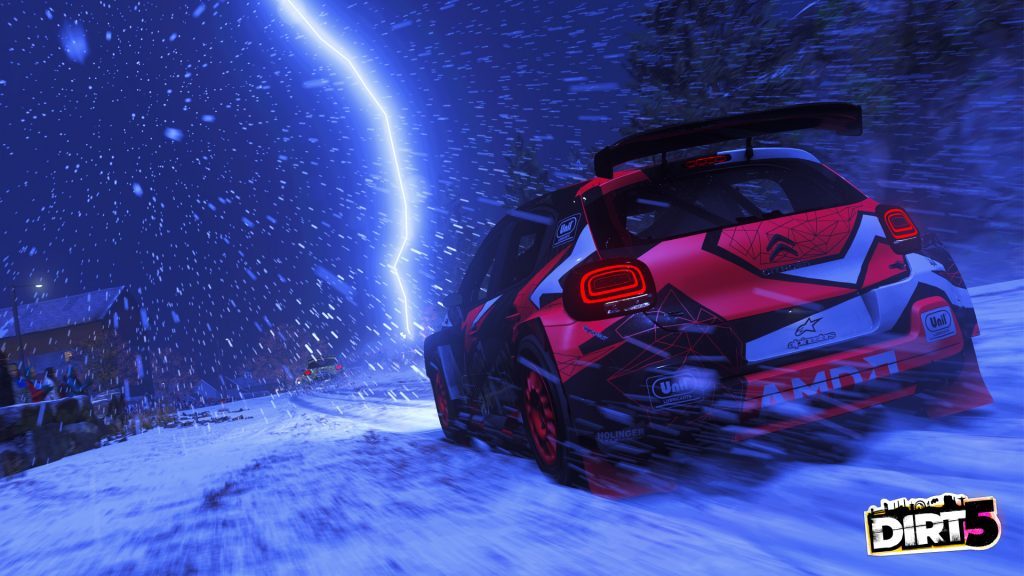 Yes, I know. There isn't much to say about a sports title, but let's talk about the features and modes that DIRT 5 has to offer. DIRT 5 has the typical racing game modes such as Career, Online Mode, Time Trial, Arcade, but what stands most for me would be the Playground mode. Yes, a lot of games have this mode as well, most notably Trackmania, and several multiplayer servers of GTA series have this as well, but it's something that can easily get your time in for it. At the same time, you can download tracks made by other players or publish your own. Another feature that's great about this game is the local multiplayer split-screen. Almost no games do that anymore and to see such a retro take in a modern game is such a refreshing sight to see.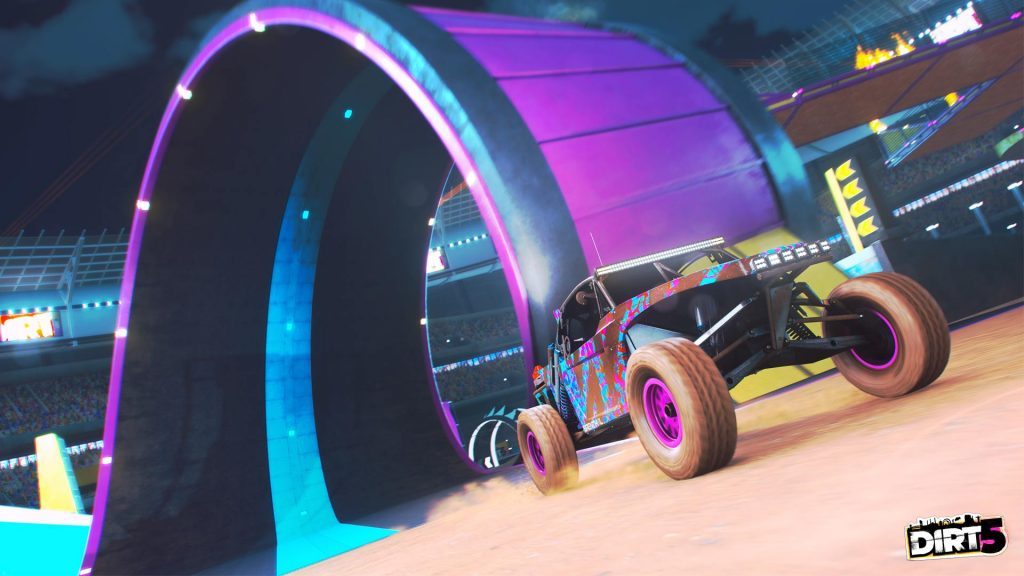 For its price of around $25 for Steam, and around $59.99 for PS4, I think it's a little bit too much. There are plenty of racing games that I would say, more fun than what DIRT5 has to offer for the same price or less. Yes, I did say that DIRT5 did things right, but it does not justify the pricing.
I'd have to say, as someone who isn't into Rally, or racing in general, DIRT 5 does a lot of rights and almost none of the lefts; meaning that it is such a great game to serve as a welcomer for the franchise and maybe even for the genre. All that said, however, I think players of this franchise would look for more than these. Think of it like the NBA, where every year there comes a new game but is literally just a reskin of the last year's game. I feel like a similar feeling would be felt by the old players of this franchise. They'll consume it because it's still NBA, have to get the OVR to 99, but that's it. Repeat again for next year, but what's new to it aside from that, right? Though, that's just me. My take? It's good for a rally racing game, though I think I would still stick to my Mario Kart and Wangan.
Did you guys like my review of DIRT5? Did you agree with my points or are there points that you disagree on? Comment it down so I'll know your thoughts too, and make sure you like the video and subscribe for more! Don't forget to also check out my Facebook page where I constantly go live playing games that can be accessed here and my YouTube channel where I upload my stream highlights which can be accessed here.
Until then guys, see you soon!
**A REVIEW COPY WAS PROVIDED INTENDED ONLY TO REVIEW THE GAME, NOT FOR SALE OR RESALE**
Get yourself a copy of DIRT5 by clicking here and get a discount!